With bushfires running rampant all across the country, driving around with your Mitsubishi can be dangerous without having the appropriate lighting to illuminate your way through the thick fog caused by the fires. A fog light can be a real life-saviour in this case as it can improve your vision and safety when driving, thus improving the safety of everyone else around you. Not only can fog lights be useful for foggy conditions, but they can also be extremely useful for driving in rainy, windy and snowy conditions as well. You can find a wide range of fog lights at Mitsubishi spares and parts online stores and dealerships. These parts are designed to illuminate the road ahead of you without causing too much glare and without bedazzling drivers that are going the other way.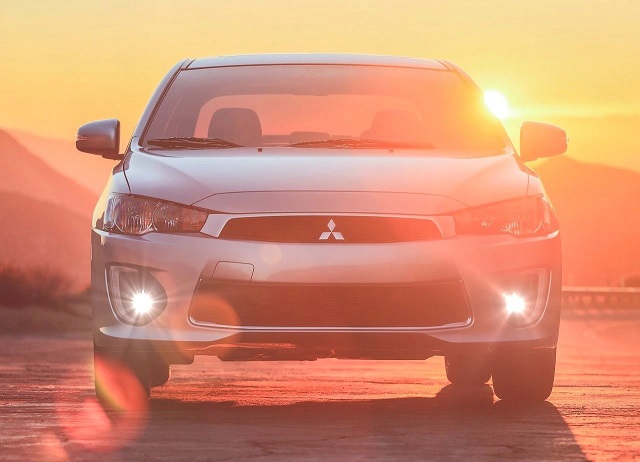 But how do you shop for the best fog lights in Mitsubishi spares and parts stores? Well, there are a couple of important factors you'll need to consider, such as whether they're compatible with your Mitsubishi, their type, their colour temperature, brightness, wattage, durability and ease of installation.
Compatibility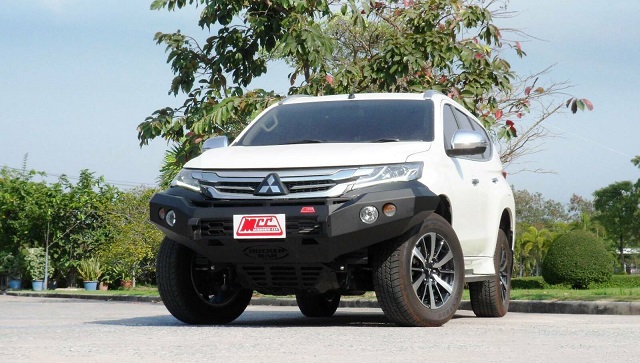 Obviously, you want fog lights that are compatible with the exact model and make of your car. Since fog lights are typically installed on the bumper, make sure your Mitsubishi's bumper has enough space to fit them. Further, you'll have to make sure your Mitsubishi has the needed amount of voltage and current to provide the lights with enough power.
Type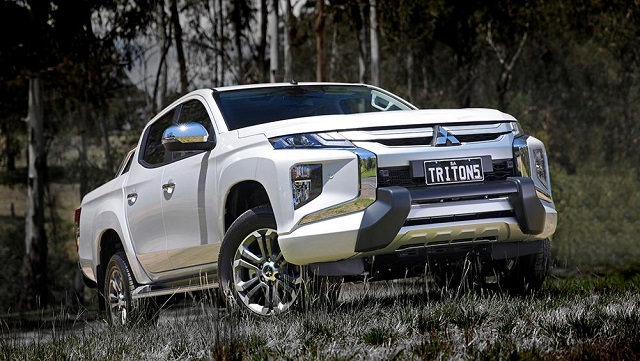 Based on the type of light bulb they use, fog lights are divided into three basic types:
Halogen fog lights use a heated filament, are quite affordable, but less efficient than LED and HID lights
HID fog lights use an electrically charged Xenon gas to produce illumination and high beam patterns. These are more expensive and more durable than halogen lights
LED fog lights are the most energy-efficient, durable and long-lasting. LEDs are the newest, most advanced technology in lighting and it's highly recommended that the ones you opt for are LEDs.
Colour Temperature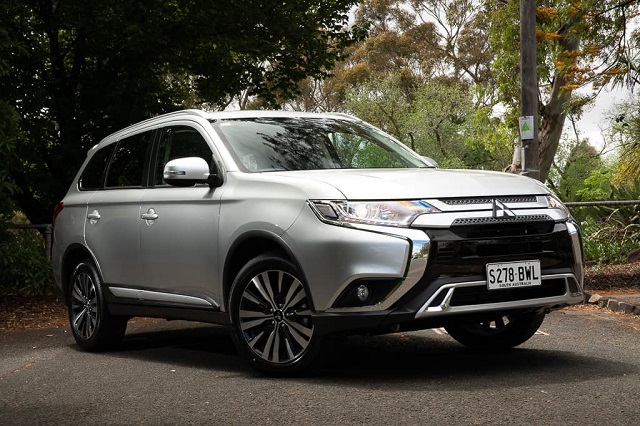 As far as colour temperature goes, you can choose from a wide range of colours, including yellow or amber lights, which are basically lights with a lower temperature than 3000 Kelvin, blue lights that have a high temperature of about 6000 Kelvin, and white LED lights, which have a temperature rating of over 6000 Kelvin.
Brightness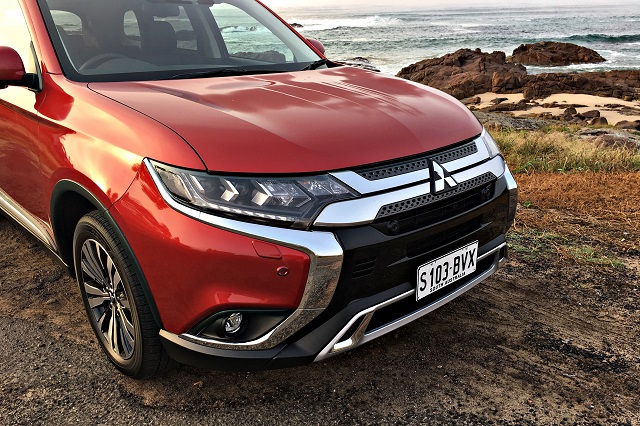 The brightness level of the fog lights is much different measurement than the colour temperature but is oftentimes confused. A clear and bright fog light will make your Mitsubishi more visible to other drivers without blinding them. The unit of measurement of LED lights is Lumens, and the range of Lumens that most fog lights have can be anywhere between 1000 and 3000 lumens. As the number of lumens increases, so does the brightness and focus of the fog light. HID and halogen lights, on the other hand, are measured in volts.
Wattage
The wattage represents how much energy the lights will require from your Mitubishi's battery. Typically, lights that produce more brightness require more watts to be powered. But, as aforementioned, LED lights are more energy-efficient and more powerful than other types of lights at the same time, which is why they're considered the ideal type for many.
Durability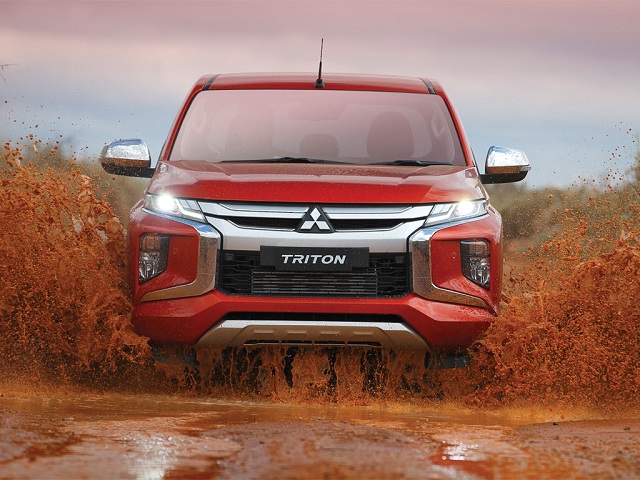 Since fog lights are almost exclusively going to be used in harsh weather conditions, it's important that they're built to withstand the climate and the elements. With that said, you'll need fog lights with sturdy construction. As previously mentioned, LED lights are the most durable ones, and they have an average lifespan of about 50.000 working hours. HID lights, on the other hand, last for about 5.000 hours and halogen lights last for about 500 working hours.
Ease of Installation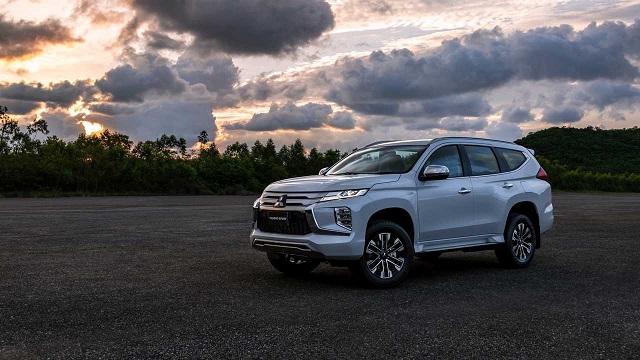 Always choose a light that's easy to install, because there's always a chance of breaking the lights or damaging your Mitsubishi during the installation process if it's too difficult. There are many plug-and-play, user-friendly options that come with all the necessary installation hardware and equipment needed to install them.
That being said, fog lights are an affordable investment that can significantly improve your visibility and safety on and off the road. The difference between driving lights and fog lights is that driving lights is a term used to describe headlights or any other type of auxiliary lightings like turn signals and fog lights. What this means is that the term driving lights can be used to refer to any additional large circular lights placed in the front of your Mitsubishi, like those found on off-road and rally vehicles. Fog lights are different from conventional driving lights in the intended placement and internal construction. Since they also feature a beam cutoff angle in the top of their housing, these lights illuminate light only onto the street, something that conventional driving lights don't necessarily do.