If you are planning on renovating or building a new master bath, one of the key components to pay attention to is the bathtub. If you've been following the hottest interior design trends, you've probably noticed that most master bathrooms have freestanding baths. Want to know why? Stick with me to find out more.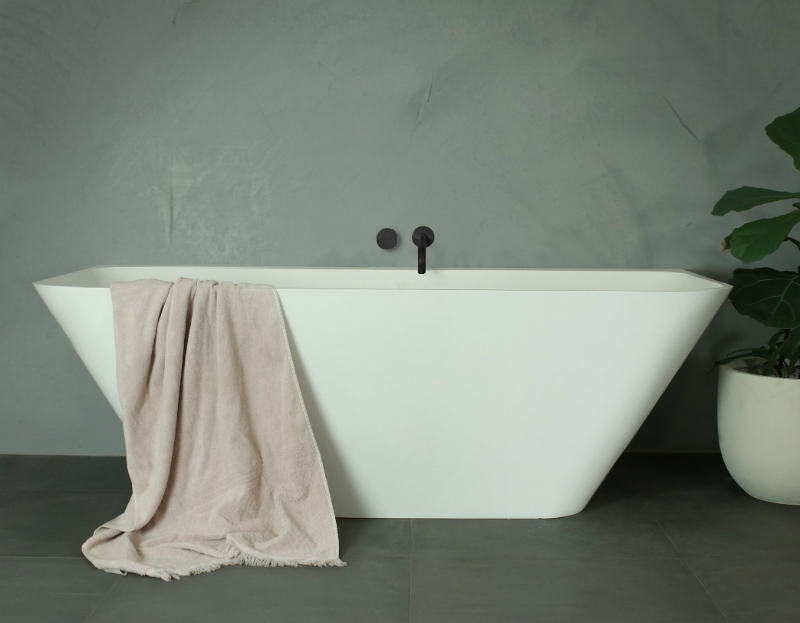 Versatility
This is the main reason why interior designers love freestanding bathtubs. Visit any bathtubs Australia retailer and you will be amazed by the options you will have to choose from. They come in a great number of shapes, sizes, and styles – you could go for a traditional or a modern, or opt for one with feet or without. Plus, there are no restrictions regarding where you should place it in your bathroom, which gives you even more freedom when choosing.
Practicality
First of all, your bathtub doesn't have to be fitted along with a wall. This gives you more options when it comes to positioning it. Second, having space on all sides, access is much easier which makes it a convenient choice for large families. Third, it offers you the opportunity to have your bathtub along with a wall and install a shower at the other end.
Luxury
Aside from being designed with luxury in mind, some freestanding baths are also ergonomic, which means they provide the ultimate comfort. I bet soaking in the bathtub for hours on end will be your favorite past time activity. This way you will feel much more relaxed and refreshed.
Spaciousness
Having space around your bathtub gives the impression of a larger bathroom overall. It makes the entire space look spacious and airy. And since bathtubs Australia retailers offer freestanding models in a variety of shapes and sizes, you are bound to find one that makes even your small bathroom look larger. A trick from the interior designers is to use a white bathtub against a wall of dark tiles. This will not only make your space look larger but also more sophisticated.
Before you decide on a freestanding bathtub, measure how much space you have to work with. You will need space to install your plumbing and have easy access to it for future maintenance. As a rule of thumb, you will need at least 10cm of space between your tub and the bathroom wall on all sides. Also, ensure that the bathtub can pass through doorways, hallways, and stairwells. Having to remove doors, widen doorways or open walls just so that you can fit it in your bathroom will cost you extra money and definitely headaches.