I am not the kind of guy that likes to follow strict rules. Granted, this cannot be applied to every single aspect of life, but one of my most noticeable traits is that I always try to check for myself if there's another, better way to do something. This characteristic has been one of the main things guiding me through life and I wasn't quite surprised to realize that hiking on safe and tried trails isn't my thing at all.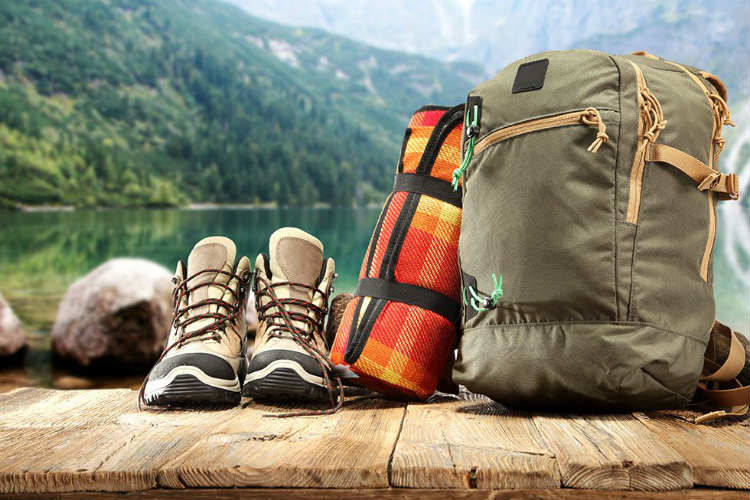 It was all games and fun while I was exploring off trail terrains that simply meant picking the harder way to get to a common camping destination or explore an area without having a certain goal in mind. However, all of this changed when I met a group of people as adventurous as me, but obsessed with chasing waterfalls. Australia has a lot to offer when it come to waterfalls, however, I wasn't familiar with the practice of getting to the destination by following springs.
And since there "trails" aren't meant to be used by hikers as a general rule, what you have to do every 15 minutes or so is pass from one side of the spring or small river to the other. This means having to step on slimy, slippery rocks 50-60 times per trip. And while my rebellious nature was more than prepared for this, my old hiking boots weren't. So, I ended up falling once, risking to fall 10 times more due to slippery rocks and by the end of the trip I was the one with wet feet.
In order to continue going on this adventures while preventing that whole scenario from happening all over again, I decided to invest in the right type of outdoor gear in the form of hiking boots. After doing some research on my own and consulting with some friends, I decided to get the Altitude VI Michelin outsole, inspired by the Michelin Latitude Cross.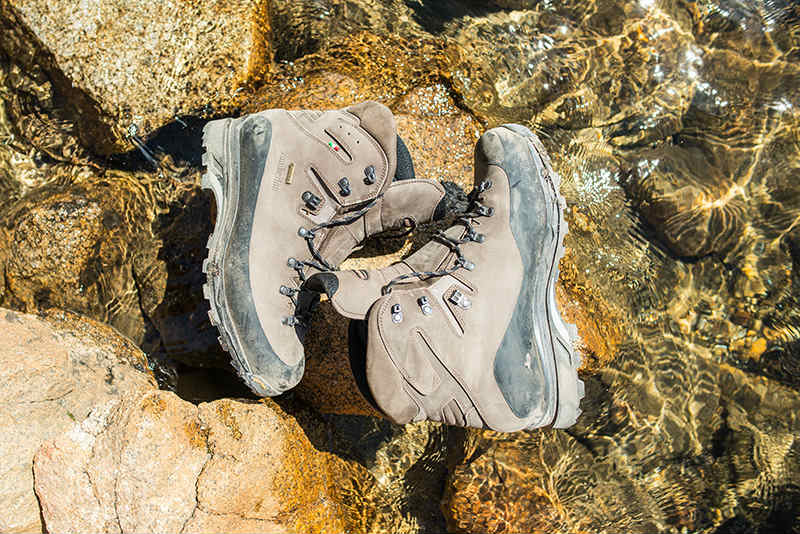 Without a doubt, these hiking boots are designed to take on the most extreme and uneven terrain. They feature large outside lugs which offer support and stability while their aggressive groves and edges provide traction and utmost control in al directions. It is precisely their larger grooves on the outside lugs that make for the high level of adaptability on varied terrains. They are made of premium leather and feature an i-shield that repels water and dirt and renders them resistant to stains. They also feature micro-fleece moisture-wicking lining and nylon fork shank for support and improved gait.
To sum it up, now I can take everything the rough terrain of busy springs brings during my waterfall chasing quests with my new friends.