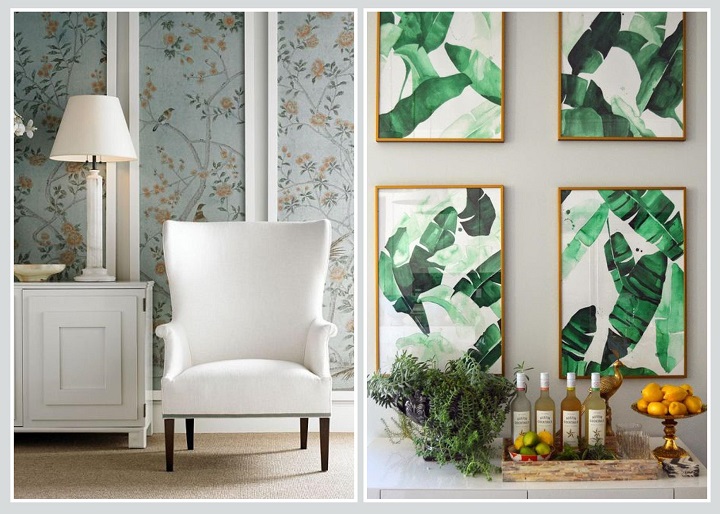 When it comes to jazzing up your plain interiors, adding a wallpaper is always a great idea. If a few years ago wallpapers were perceived as old-fashioned, vintage and outdated, today they are making a serious comeback and I'm extremely thrilled about it. Since my home in Central Coast desperately needed a makeover, I decided to go bold and cover the walls with artsy wallpaper, so I found a great wallpaper Central Coast store that has lots of cool graphics and wallpaper materials from both national and international wallpaper brands.
What I absolutely love about wallpapers is the fact that with one bold print you can make a great impact in any room. But let's stop for a moment and think outside the box. Actually, a wallpaper is great for more than just walls. You can frame it, use it as a liner to define a particular corner or zone in your home, personalize your space with it and so much more. Plus, with today's easy-to-install wallpaper techniques, you can get plenty of fun personality in your home without any hassle at all.
So what are all the great things you can do with a wallpaper?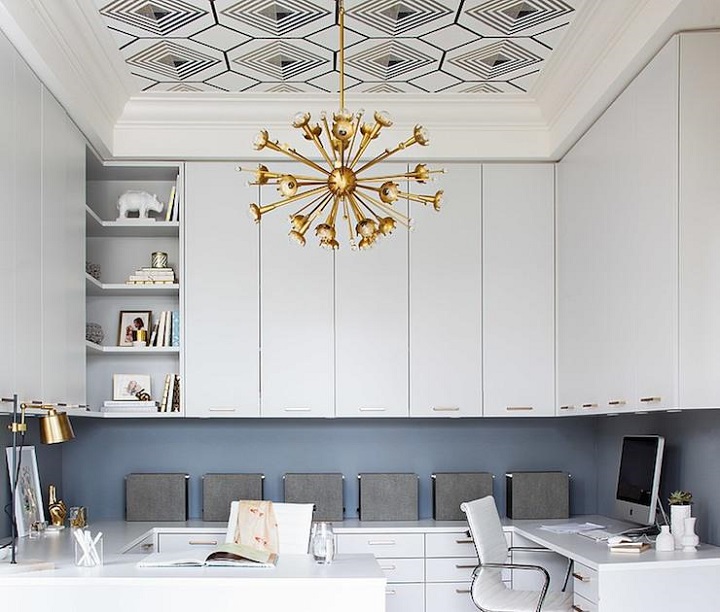 Make a Bold Ceiling Statement
I really wanted to make my home look like I had an actual interior designer figure it all out for me and that's why I decided to incorporate wallpapers in unusual places, such as the ceiling. The wallpaper Central Coast store had lots of wonderful choices to offer, but I finally opted for a geometrical black and white pattern that perfectly fitted into my minimalist all-white dining room.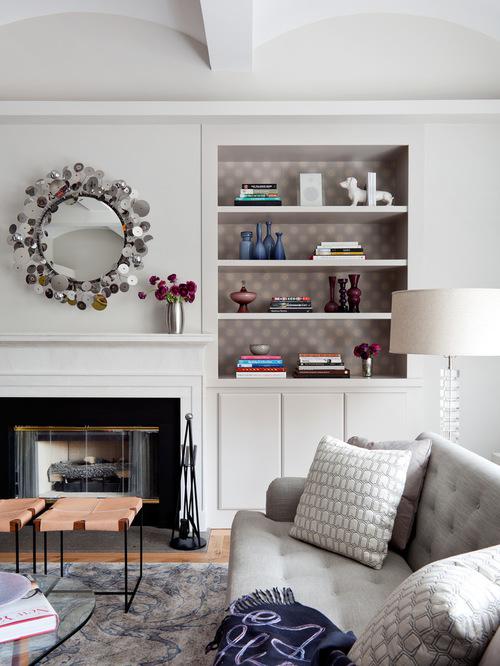 Spice-up Your Shelves With a Wallpaper Backing
My living room is filled with built-in shelves where I like to display all the cute things I've collected from my trips throughout the years. This means these corners are really special to me, so I wanted to accentuate them. I added a lively green tropical-themed wallpaper in the back of the shelves that gave my living room a funky yet refreshing retouch.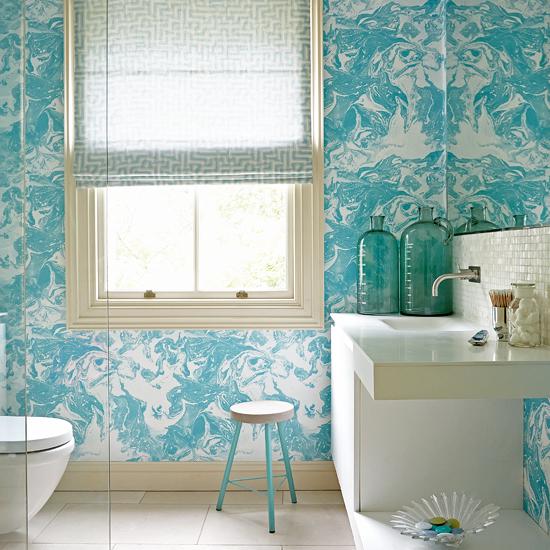 Bring Some Fun Into Your Bathroom
Who says bathrooms should be one-colored, plain and dull design wise? Instead of piling up on unnecessary accessories, you can enhance the look of your bathroom just by adding a wallpaper theme. I opted for a modern, calming blue pattern and used it on the main wall in the bathroom. However, when installing wallpaper in such humid area, make sure the paper type can handle moisture well.