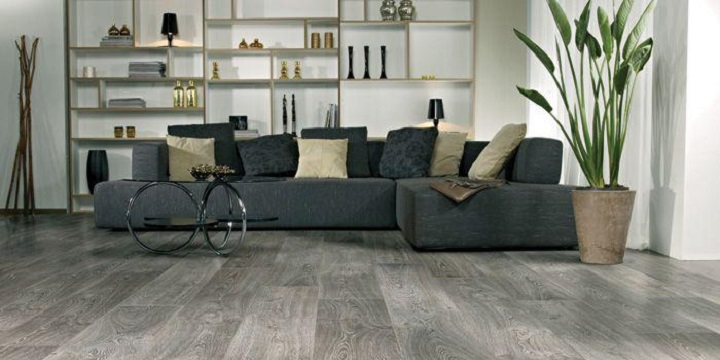 Needless to say, floors are the inevitable base of the interior of any home, however we know that not all floor types are created equally, but we do know what we all look for: aesthetics, durability and good price. When choosing flooring for your home, you have to make sure you understand everything about the type you're welcoming. For that purpose, with our selection of the most frequently used flooring options, you can weigh the pros and cons of each type and select the right option that will suit your lifestyle the best.
Among the astonishing variety of floors Australia offers, wood, laminate and vinyl are the most common. Due to the fact that these flooring options are easily adaptable to almost any interior design, they continue to gain popularity among all homeowners, no matter if they are apartment, condo or house owners.
What's So Special About Wooden Floors?
The appeal of a rich dark honey or natural oak-looking flooring never fades. Wood (as flooring material) has been around for centuries and it has always sparkled some homey and intimate feeling. Also, there's something so luxurious and rich about wood floors that makes us fall in love with them instantly. The mere fact that many other flooring products are trying to replicate the beauty of wood is enough to make us all understand its importance in interior design in general. However, all the wood floors Australia offers are usually pricier than the rest of the options, so their prime con would be the price tag.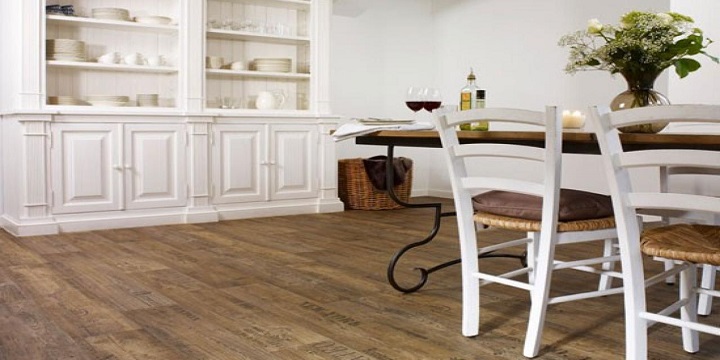 As a popular budget-friendly flooring, vinyl is a particularly great option for the areas where floors need some extra maintenance, like the kitchen for example because they are great at handling moisture and are actually quite durable. The surface of vinyl floors is pretty soft, and this is why it's considered one of the most comfortable flooring options for your feet. Probably the greatest thing about this type of flooring is the fact that the installation methods are definitely DIY-friendly which means you don't have to spend thousands on extra services. Vinyl floors mainly come in two different designs: wooden or stone.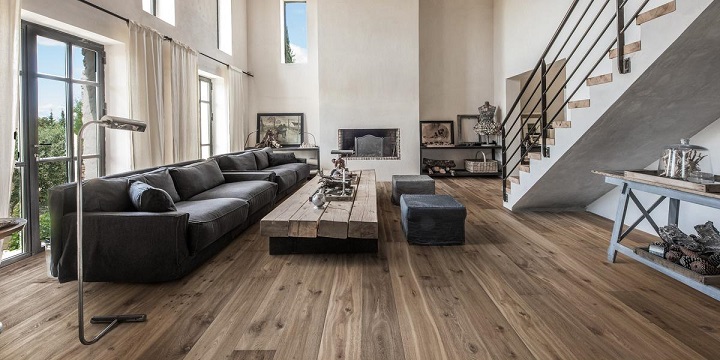 What's All the Fuss About Laminate Flooring?
Laminate's almost perfect, yet budget-friendly wooden look makes it one of the most popular flooring options among homeowners. Laminate floors are easy to install and maintain which makes them the perfect solution for a home with little kids and pets. Although they are not as good at handling moisture as the vinyl floors, the laminate flooring, among all affordable modern flooring options, provides superior scratch resistance and can handle a lot of foot traffic. This is probably the main perk which rendered laminate one of the most favorite flooring selections in the last few years.