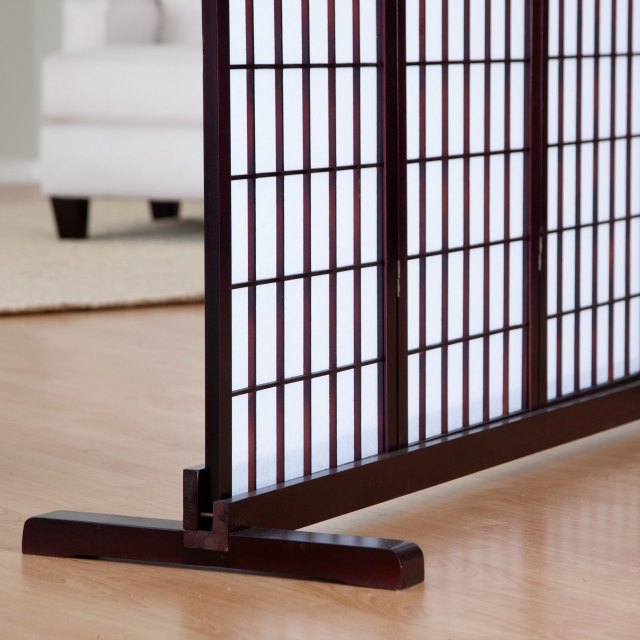 Though as people we share the general body characteristics, we're all rather different. This can particularly be seen when it comes to our personalities, as a myriad of traits that make us unique. This myriad can clearly be seen in our homes which can be quite the mixtures as well. Some people are more of the nostalgic type, so you can expect to find a great deal of mementos in their living space, incorporated in the charms of traditional interior style. Then, there are those who enjoy keeping up with the trends and making way for anything modern.
As for me, I've always been fascinated by what the blend of different elements typical for certain cultures can result in, meaning I'm up for both old and new. I've had my share of adventurous trips to far off places, and I've seen the beauty in every culture I've come across. So one might as well say my trips are my inexhaustible source of inspiration for the interior décor. Considering the number of population worldwide is constantly on the rise, the way of life is also undergoing changes. As soon as the trend of living in small spaces appeared, I loved the idea of compactness which is why I moved to a studio apartment.
Now, if you live in one yourself, you know there's difficulty when trying to spark some interior changes without exaggerating and cramming up the space. You could go from decorating to cluttering in an instant. Having my living room connected with the kitchen and dining room, there was plenty of open space yet not enough sense of privacy and this is where a screen room divider came in handy. Originating in China in the 4th century BC, then getting enhanced as folding items, byobu and shōji, in Japan in the 2nd century BC, room dividers, same as is the case with all Asian furniture and décor elements, bring about some aura of mystery for centuries.
Though I feared the space would get all too small, the addition of a screen room divider actually opened up the path for more creativity. While there's the visual sense of division, the divider still leaves open space. There are so many ways you could use the charms of dividers since they're intricate ornamental pieces and can be found in a variety of sizes (3-6 panels), colours and patterns. I personally love those made of wood with metal gold hinging as you can easily welcome natural aesthetics at home and they go well with both classic and contemporary interior styles. If your living area doesn't allow for the addition of two for symmetry, you can do so with the help of vases and plants around the divider itself.
Since I couldn't implement two, I used up the chance for some divider decoration with the help of origami hearts and stars I had the joy of creating (something I mastered during my trip throughout Japan).
It also makes for the ideal place for showcasing photos of loved ones. You might be thinking my interior is predominantly giving off Asian vibes, but I've successfully managed to combine the divider with Scandinavian design furniture, given that my sofa and coffee table match the natural wooden hues of the divider, and not surprisingly they fit seamlessly with my French provincial mirrors.
You see, my interior is unique because of all the mixtures it has. There's no right or wrong way of interior styling so long as you don't overdo it, and make sure you let your individuality be present in your living nest. I'd love to hear what's your one piece of furniture that makes for unique interior décor, so don't be afraid to share it with me. Perhaps I'd get an idea for future home makeovers.