With all the attention that's being put on the beauty today, it's hard to overlook the power of a scent. Perfumes are gaining enormous popularity lately as renowned fashion brands and numerous celebrities launch their own perfumes every season. These aromatic elixirs are a perfect accessory for every woman and can dramatically change one's style with their veil of sensual, seductive, elegant and sophisticated notes of flowers, woods and spices. This is why a bottle of a perfume is an inevitable 'ingredient' of every woman's purse.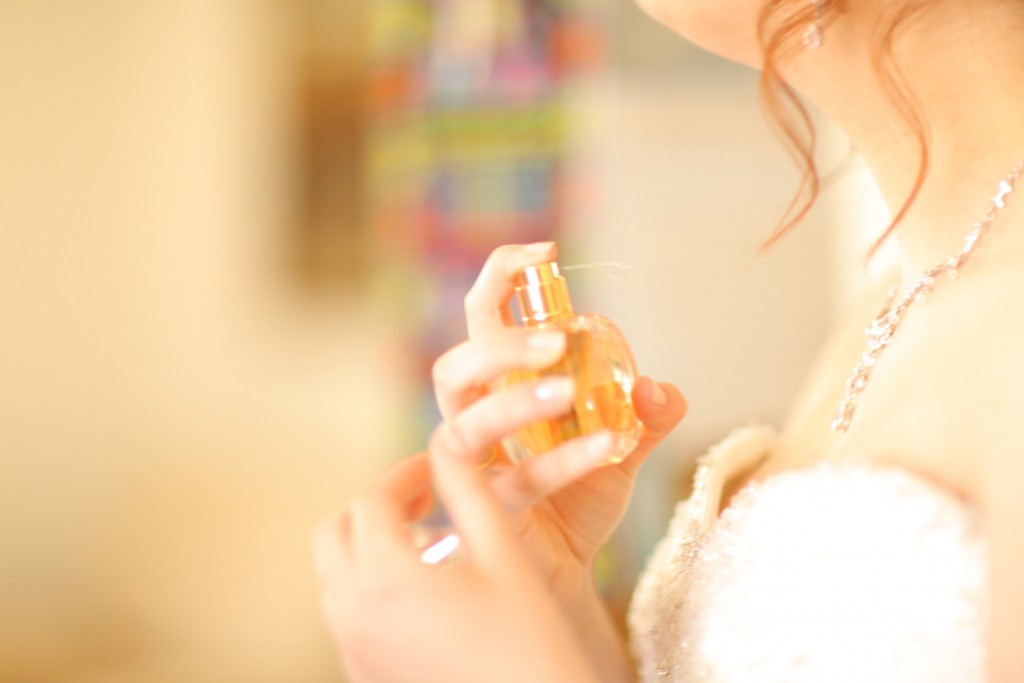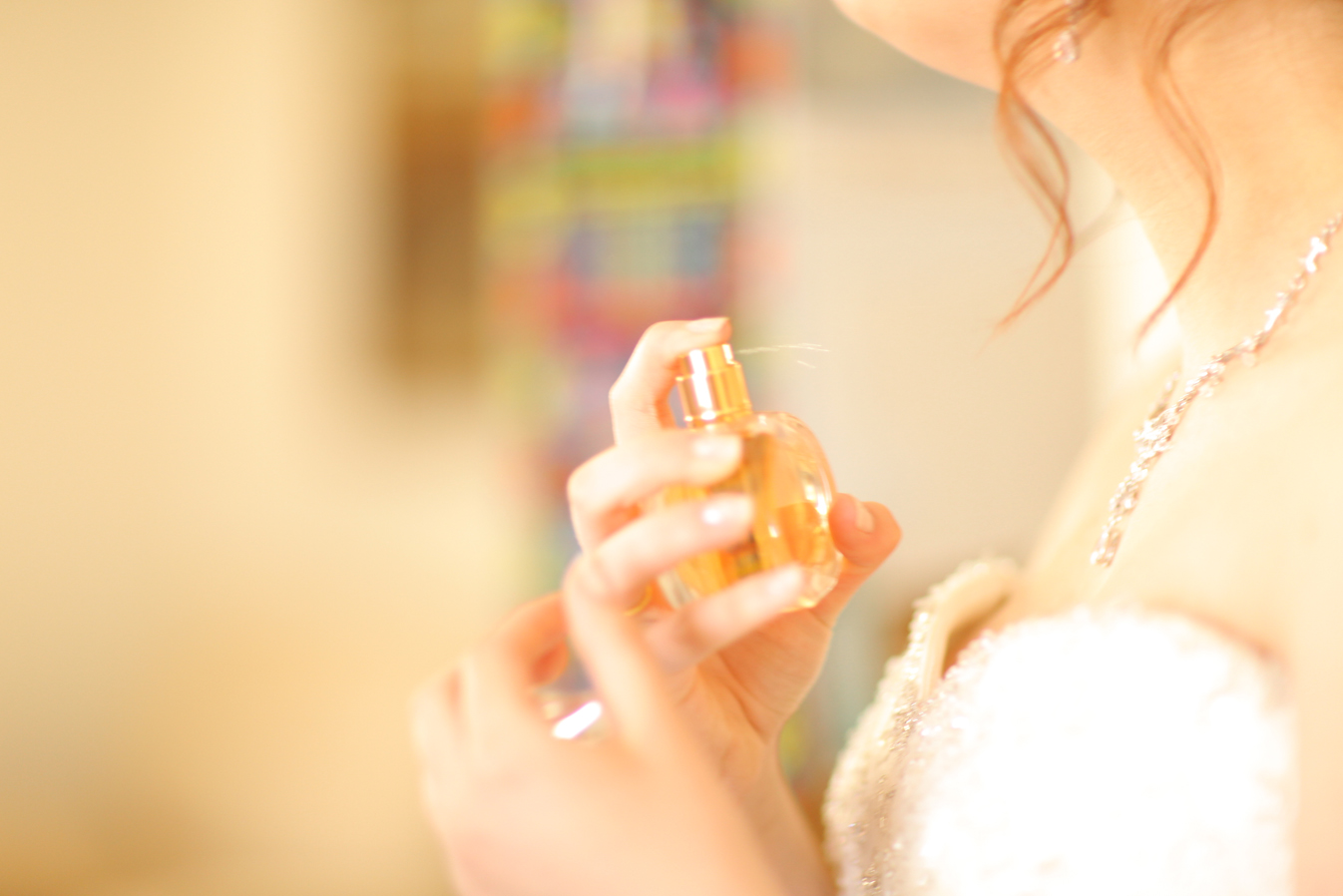 However, many women are puzzled by the fact that their perfumes do not last as long as they would expect. And the reason is because they're not actually using a perfume, but body mist instead. When purchasing a fragrance it is important to pay attention to the label printed on the bottle. It will either say perfume or body mist. If you are a perfume lover and wonder why the scent is not as strong and does not last as long, you're most likely spraying on a body mist. Most body mists contain low concentration of essential oils or are not concentrated at all and have higher percentage of alcohol and water. This is why the scent is mild and usually evaporates an hour after applying. Thus, frequent applications are necessary which is why a bottle of body mist will not last you as long as you would like.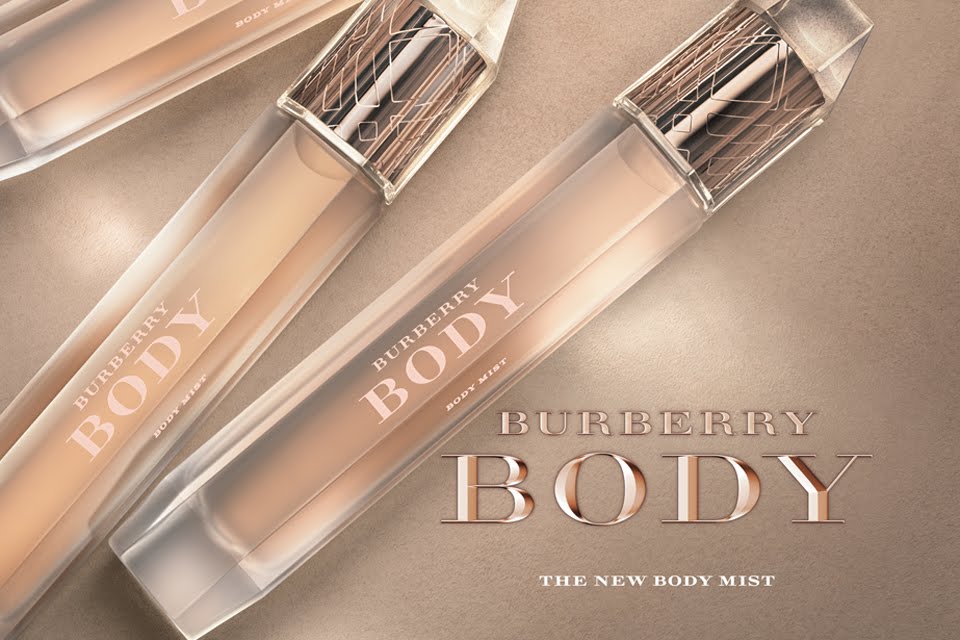 But many women do love their body mist regardless of all the 'downsides' it has compared to a perfume. In fact, growing number of young women and teenagers are true to body mists. And not only because of the softness of the scent, bit mostly because of the price. And for someone without a job or on a part-time job salary, body mist is a perfect option. Why? A bottle of a good quality perfume can cost up to $100, depending on the brand, type, bottle design, essential oil concentration and popularity. Now, not everyone can afford this, which is why they opt for less expensive option – a body mist which can cost up to $25 the most.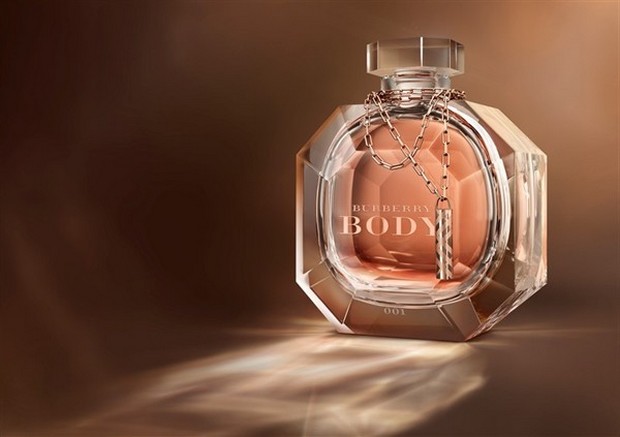 You may think that with such difference in price, perfumes will soon become 'extinct species', but you cannot be further from the truth. Because they contain high percentage of essential oil concentration, they feature stronger and more distinctive scent. Ergo, they last longer, up to 4-6 hours and some even more than 8 hours. That is why perfumes will never go out of fashion and is also the main reason women prefer, use and buy perfumes more than they do body mists. So why don't you save and invest in a quality perfume for a change. And if you'd like to save even more, shop online. There are many online retailers who offer big discounts and value packs on many famous perfumes. And for the price of one perfume that you'd pay for in a regular store, you'd most likely be able to get two amazing perfumes at an online shop such as FeelingSexy. Follow the link http://www.feelingsexy.com.au/perfume-online.aspx to visit their shop and browse through their colorful palette of wonderful fragrances. You'll be amazed by their down-to-earth prices and will surely treat yourself with more than one bottle of sensual and glamorous perfumes.