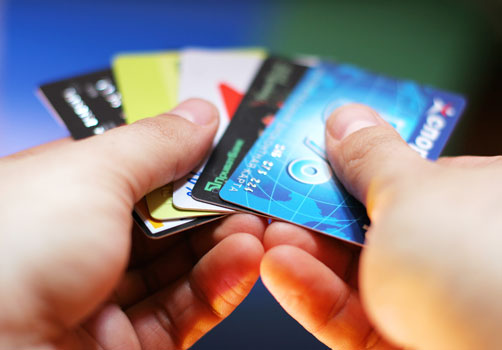 Computers have settled into almost every area of life. They play integral part in completing many work related as well as everyday tasks. For example, computers help pay bills, mail letters, control traffic, reserve travel tickets and hotels, predict weather conditions, conduct research and marketing campaigns, etc. Both large and small businesses rely on computer technology today for most optimal and cost-effective performance as computers can store any document and allow easy access and fast correction. Consequently, advances and never-ending breakthroughs in computer industry have opened up numerous job opportunities in new professions, such as software engineer, programmer, data technician, marketing manager, etc.
However, as much as computers have changed the way we live and work today, some things never change such as the way businesses promote existing and new products and services. Yes, you may think that most of advertising is done online, but managers and CEOs know better. Since marketing campaigns are the most important part of a business on which majority of projected budget is spent, people in charge have recognized the importance of direct marketing. As name implies, direct marketing is a form of advertising that allows direct customer approach through telephone sales, catalogs, brochures and coupons. And according to statistics, majority of people, nearly 75%, prefer mail over e-mails and actually open and read their daily mail. Reason – mail is a more personal and also, not everyone can afford a computer and monthly Internet fees.
Another reason businesses prefer direct marketing is because this is very flexible and reliable marketing approach. Most of online users are skeptical when it comes to Internet security, thus mostly provide false personal information. On the other hand, people are not afraid to provide correct info to post offices. Concerning flexibility, direct marketing is a perfect solution as it can be customized to targeted customers. For example, if you have two new products that relate to two different groups, you can send advertisement for one product to customers who fall under 'senior citizens' group and the other to targeted customers who fall under the 'moms' category.
Many may argue that this is harder and more expensive marketing campaign. But as history has shown, a bit of extra effort and money invested in advertising campaign always bring good feedback and ultimately increased revenue numbers. Moreover, there are many businesses that provide bulk mail services at an affordable price. You can either hire them for one single service such as plastic wrapping of all prepared brochures or shrink wrapping of your newest promotional product in order to protect it from moisture, dirt and damage. These companies address all concerns most commo0nly expressed by businesses and offer flexibility, reliability and complete satisfaction with all finishing services.