Are you a passionate antique collector? Love decorating your home with various antique pieces? Maybe even have knowledge in different antique styles and would like to become an antique restorer. But how become a professional antique restorer? And where learn and master antiques restoration skills. There are number of ways that can help you become an antique restorer. But, first you have to decide on the antiques you'd like to focus your schooling on. Generally, antique restorers specialize in antiques restoration of certain antiques by attending antiques restoration courses. Some master antiques restoration skills by working for a professional antique restorer.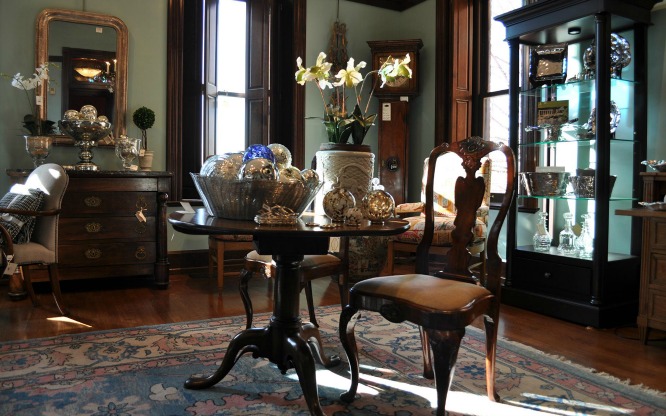 The best way to become a professional and reputable antique restorer is to apprentice with an antique restorer that has been in the trade for years. Due to the fact that these restorers have been in business for so many years and have handled so many antique pieces, make them experts in their field. Some of them has apprenticed with other antique restorers or have went to school. Another way to become an antique restorer is to attend art conservation programs. Through such program, you will learn not only about antiques restoration, but about the ethics related to it. Usually, these antiques restoration programs teach different types of restoration and it is up to you to choose a specific area of specialization. But not anyone can attend art conservation programs. You must have some knowledge in chemistry and art.
To become a professional antique restorer, aside from attending classes or learning from a real antiques restoration master, you must have extensive knowledge in the history of the antiques toy want to specialize in. For example, let's say you'd like to become a professional antique furniture restorer, you must know the history of the furniture including various styles and periods to ensure you do the antiques restoration properly. Or maybe, you'd like to specialize in restoring antique mirrors. Whichever antiques area you choose to specialize in, it is imperative to know the basics of restoration and always work on improving your antiques restoration skills.