So, you've picked out the perfect table and chairs, and the only thing you need now to complete your Scandinavian inspired dining room is the sideboard. In addition to offering practical storage, a sideboard can also serve as a stylish accent to the space. Considering how the dining room features only a few elements, a gorgeous sideboard can double as a statement piece. With that being said, it's important to pick a design that perfectly complements the existing style of the space. Here are some tips on how to choose a beautiful and functional Scandinavian sideboard that can enhance your dining space in many ways.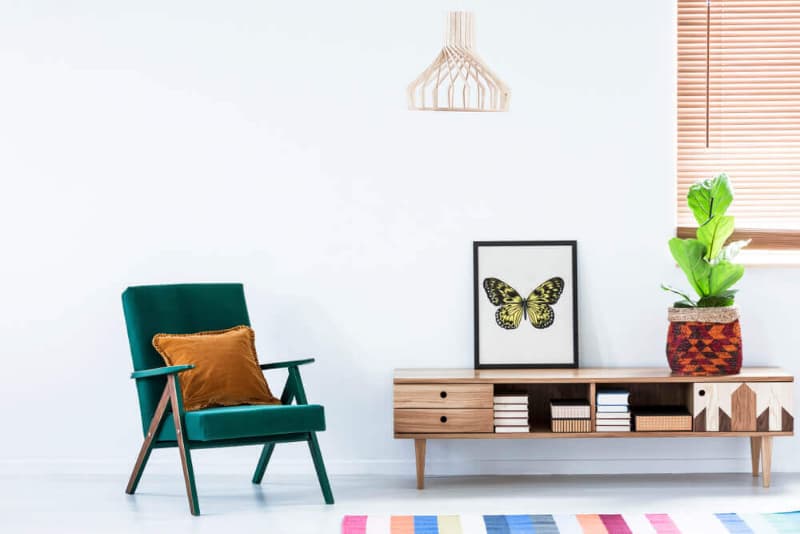 Go for High-Quality, Natural Materials
Scandinavian design nurtures a connection to nature which is the reason why this style has such an inviting and soothing feel. As such, Scandinavian dining room sideboards are often made of natural materials that help bring the charm of the great outdoors inside. Since the style also focuses on function, the materials used in furniture production are sturdy and longlasting. With that being said, you can choose from a variety of high-quality Scandinavian dining room sideboards made of durable hardwoods such as oak, walnut, maple and teak. Besides being known for their durability, these hardwoods also have a recognizable texture which can help give some depth to the space.
Stick to Simple Designs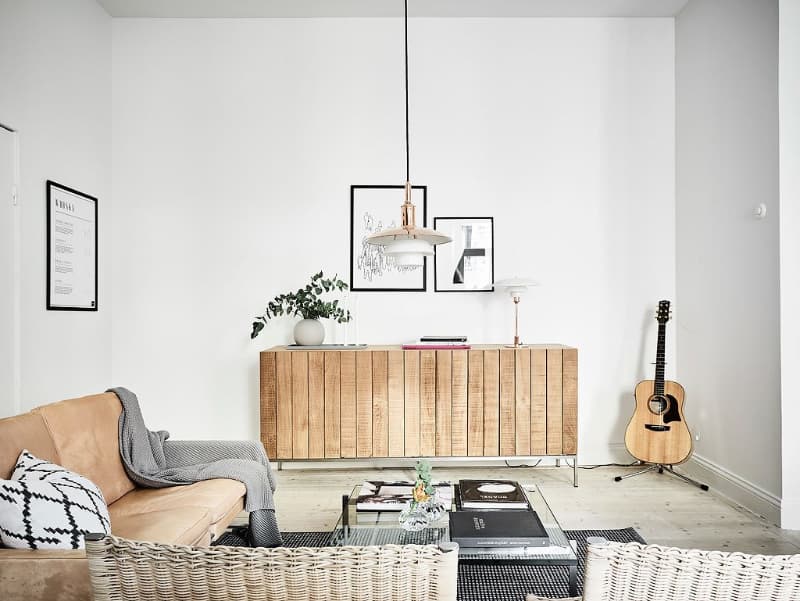 Elegant minimalism is the most recognizable trait of Scandinavian spaces. Considering this, it's best to choose furniture with little to no embellishments. This means going for a sideboard that has a smooth and straight silhouette and is free of any bold decorative details. In addition, a sideboard with a simple, neutral finish is a great plus for a minimalist Scandinavian dining room. By sticking to neutral colours such as brown, gray or black, you can make the space appear warmer.
Look for Ample & Practical Storage
The main purpose of a sideboard is to store all your dining essentials such as plates, cutlery, tablecloths, cups and glasses. So, in order to fulfil its purpose properly, it needs to feature plenty of storage space in the form of a good number of drawers and cupboards. The sideboard should also have a smooth and wide top that can be used as a resting place for meals before being served or for dessert. Luckily, Scandinavian is a style that strives to reduce clutter and keep things organized in the living space. With that being said, most genuine Scandinavian dining room sideboards offer plenty of practical storage.