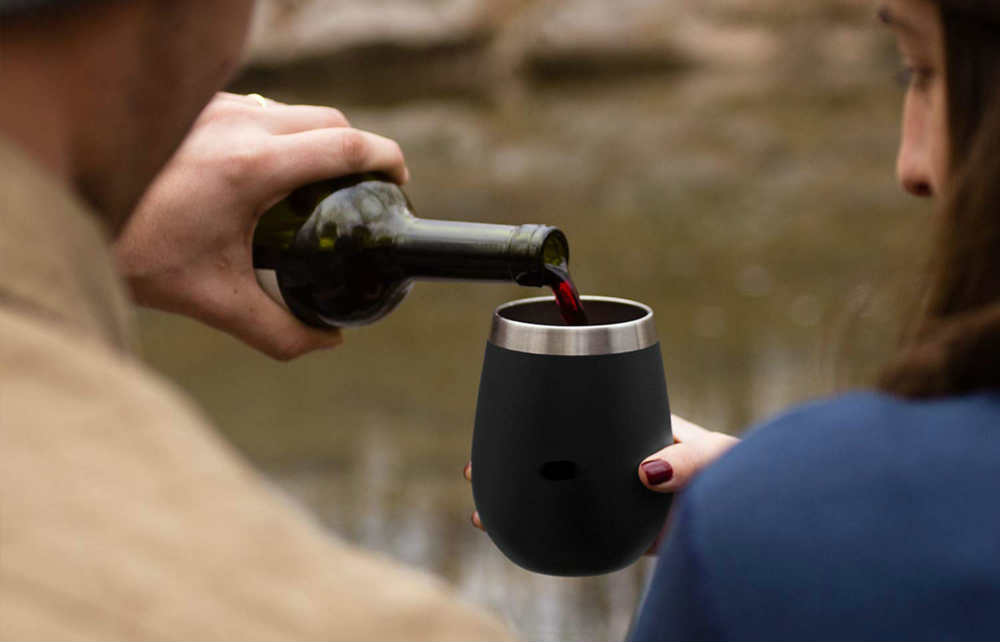 Every wine connoisseur knows just how important drinking wine out of the right drinkware is. While glass is king in this regard, you don't really have the luxury of bringing it everywhere you go, and in the midst of summer, when picnicking, hiking and lounging at the beach are the best ways to unwind, you'll need something other than glass to keep your wine cool and tasting great. This is when wine tumblers come into play. For the unfamiliar who are wondering: "What is a wine tumbler?", it's basically drinkware specifically designed to keep your favourite drinks cool. Here are a few reasons why everyone could use wine tumblers.
Colder Drinks for Longer
No matter whether you're bringing along a chilled sangria, wine, mojito, coffee or bear on a hot summer day, it's going to quickly get warm. A wine tumbler is double-wall insulated and completely vacuum-sealed. These cutting edge technologies allow your drinks to remain cold for up to several hours. Long gone are the days of wincing as you gulp down a warm beer or white wine at the barbecue. Even those enjoying red wine at cold or room temperature will greatly appreciate wine tumblers.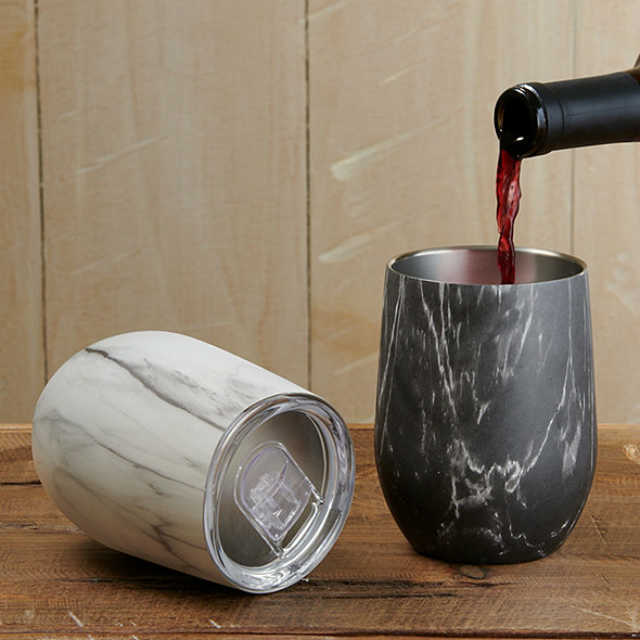 Enjoy Ice Cream
There's nothing more refreshing in the summer sun than getting to enjoy some ice cream on the beach or by the pool. However, in the hellish Australian weather, you'll have to scarf down the ice cream before it becomes a soupy mess. You can load the tumbler to the brim with ice cream and it will be kept cool for a few hours. You can take a few bites, close the lid and get back to your day. When you come back for another bite, the ice cream will hold its taste and shape and be just as refreshing as when you took it out of the fridge.
Can Wine Tumblers be Used for Coffee?
Yes! Not only coffee, but it can be used for all of your hot and warm drinks as well. You can basically use it for any type of beverage you want, including juice, smoothies, tea, etc. If you prefer sipping your tea or coffee slowly, you don't have to worry about having to reheat it when it inevitably starts getting cool. All drinks will be warm for at least a few hours before they start cooling in the tumbler.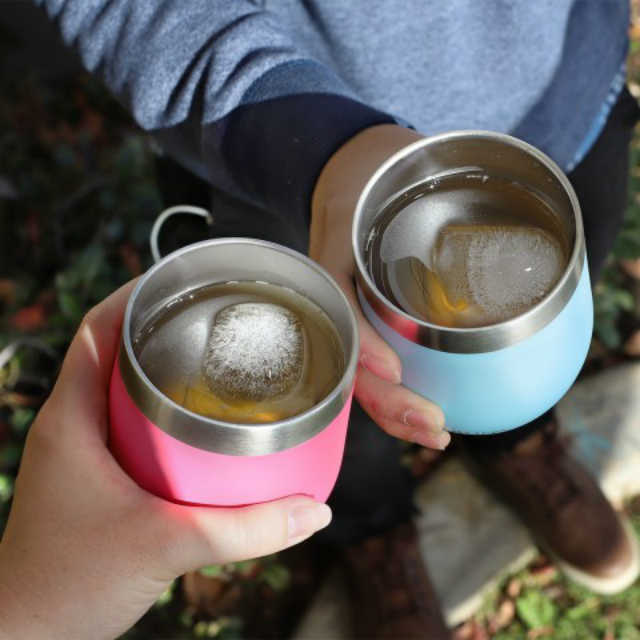 How is This All Possible?
There are four common features that help tumblers keep your drink warm or cold – vacuum insulation, double-wall design, fully-sealing lid and a reflective liner. All of these features work together in different ways to help prevent your beverage from getting cool or warm by the surrounding air. As for the materials tumblers are made of, it's usually stainless steel walls combined with copper lining. Quality stainless steel is durable, rust- and corrosion-resistant and long-lasting. However, stainless steel tumblers are more expensive, and some people mind the metallic aftertaste. You can also find plastic tumblers, which are more affordable and ideal for pool parties and outdoor barbeques, but they aren't as sturdy and can easily shatter or crack.
But true wine enthusiasts have a tough time drinking their wine from anything other than a wine glass. The shape of a glass can make or break your experience, and just a regular water glass or plastic can ruin the experience of sipping on fine wine. You don't have to sacrifice your desire to drink your wine the way it's intended – all you got to do is get a stemless tumbler. These cups are specifically designed to fit in your hand and remain stable wherever you put them without the thin step of a conventional wine glass. Recently, these types of tumblers have become popular for their convenience and the original taste of wine they provide.
Some tumblers come with extra features like lids with openings for those who prefer drinking with a straw. There are even some tumblers that come with reusable straws.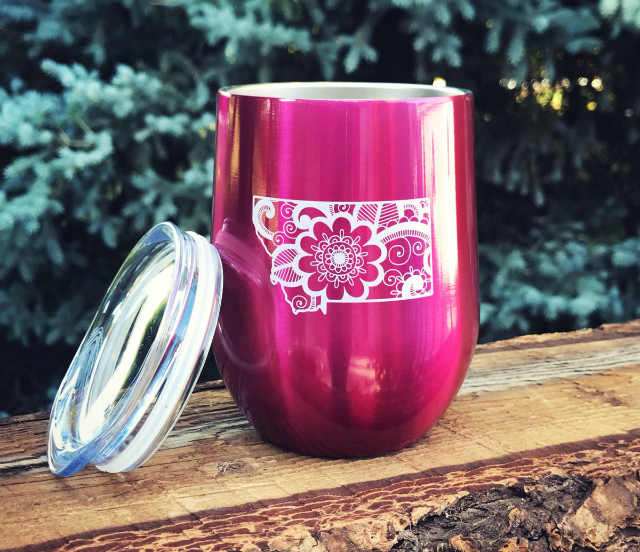 Conclusion
Different tumblers are designed for different purposes. Whether it's an intimate picnic for two, a large wine tasting event or a birthday party at the pool, there's something available for everyone. That being said, before you buy a tumbler for your function, consider the different styles, materials, features and of course, cost. Stemless wine tumblers are arguably your best choice if your budget allows them, as they're durable, stylish and don't have the aftertaste that plastic and stainless steel tumblers do.
You can find a wide range of tumblers at homeware stores or online. Shopping online allows you to choose between many different styles and types of tumblers, and have them delivered right to your door. Additionally, you can check out different brands and compare them to ensure you get the best value for your money. Online reviews can also help you make the right choice.