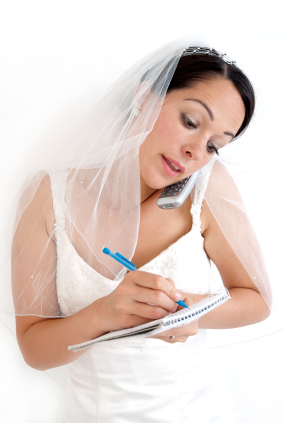 Your 'muscular' half popped the question and you excitedly and with great surprise said 'yes' (not that you didn't see it coming). Of course, your immediate family and closest friends were notified within minutes and all of them asked the same question – When is the wedding? You surely have a date in mind, but probably believe it is way to early to start with wedding plans as most future brides do. In fact, over 65% of women start planning their wedding 3 months prior to set date, which is a recipe for a disaster. Even the smallest details such as which woman's perfume you'll use on your big day, should be planned ahead. To ensure you got everything under control, take a look at our to-do list which can assist you in your wedding planning.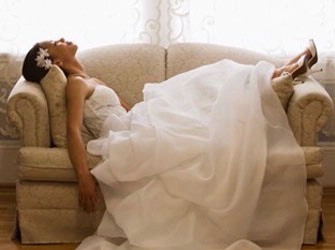 Set A Date – Of course, the first thing you need to do is set your wedding date. Together with your future spouse work out the date that will best suit you and your guests. Go through your calendar and check for any big family or friends events that may involve you or majority of your guests. Also, try to avoid holidays as many families already have them planned out.
Work Out Your Budget – It is important to know how much you can spend on your wedding. Will you and your hubby fund the event yourself or will your parents help or maybe even surprise you by taking care of the final bill. However it is, it is crucial to carefully plan your budget and stick to it.
Make A Guest List – Before you even start looking at venues, compile a guest list. Have your parents assist you and ask your in-laws to do the same. Knowing how many guests will be part of your memorable day is important when deciding on a venue, booking hotel for out-of-town guests and most importantly, knowing the cost of food. As much as 50% of your planned budget will go to pay food and drinks for your guests, so if the number of your guests will greatly affect your budget, filter it.
Search For Venues, Photographer, Florist, Etc.– Finding a perfect venue isn't as easy as it may seem. Decide on a theme before booking a venue. Also, consider that decorations can make any venue look glam and fab, so save by booking a plain-looking venue. Ask your friends to recommend a good wedding photographer or browse online forums and read other brides' experiences. Do the same when deciding on a florist.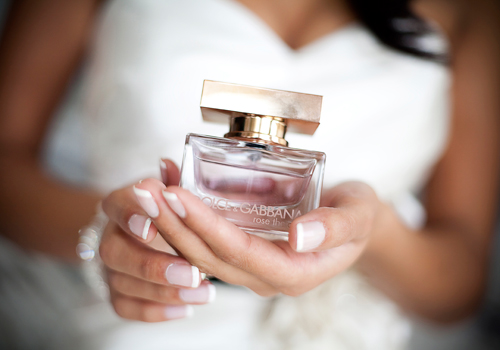 Ask For Suggestion – After you have decided on a venue, photographer and florist ask them to suggest a band, bakery for your wedding cake, stylist, etc. They work closely with such vendors and can recommend the best. Of course, do your own research as well.
Consider Weather – You most certainly would want your wedding day to be rain and wind free. Look online for projected weather conditions for your wedding day. It is good to be prepared. This will also help you make the right choice looking to buy perfume you'll wear and will help you decide on your hair style.
Decide on Hair Style, Makeup And Womens Perfume – It is good to decide on your hair style, makeup and perfume beforehand. Try different styles and scents to make sure everything matches your gown and theme of your wedding. If you stumble upon super sale offer on Yves Saint Laurent Perfume, Givenchy Perfume, Juicy Couture Perfume or any other, you can buy perfume online in Australia ahead of time. Also, try different makeup and hair styles to ensure you look simply gorgeous on your wedding.