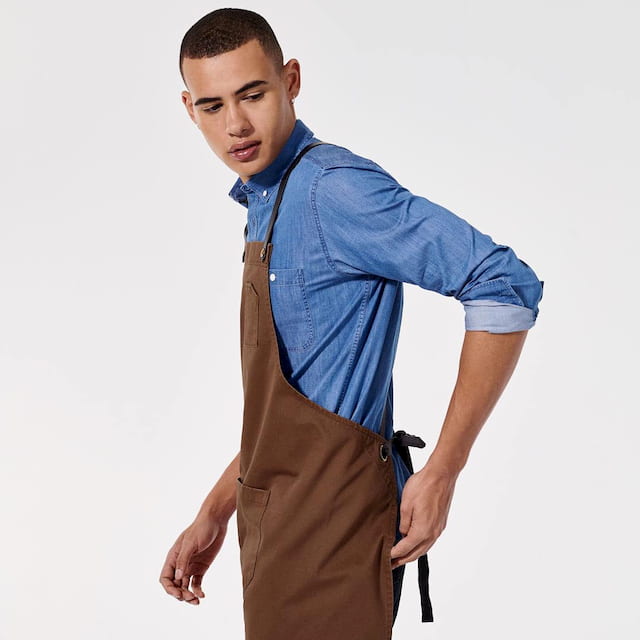 Aprons are a versatile accessory. We use them to stay dry while washing dishes, to stay safe while doing laboratory work or to stay clean while dealing with animals. From butchers to artists – everyone relies on an apron when things get messy. These simple garment items date thousands of years back and were even worn by pharaohs in ancient Egypt.
But while aprons are so ubiquitous to our world, picking an appropriate one for work can be a daunting task. Even if you're only looking for butcher aprons – there are so much options to choose from. If you're struggling to find the best design for your needs, here are some important factors to consider in order to make the right decision.
Food Safety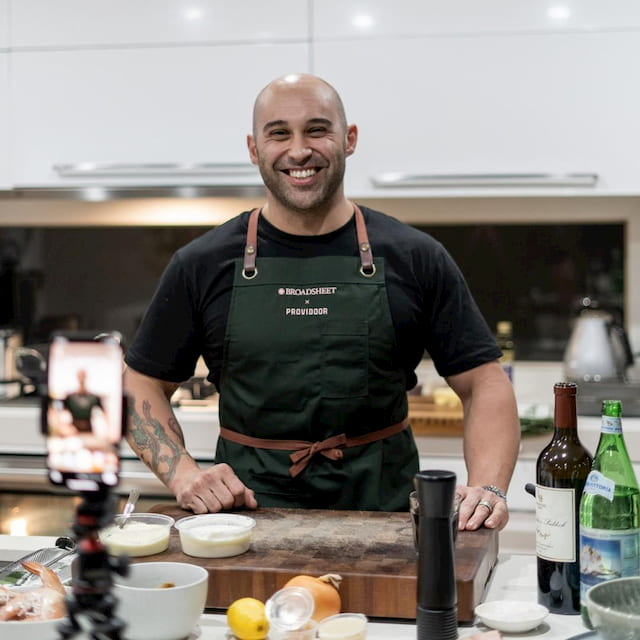 The most basic and essential principles to food safety and hygiene developed by government agencies recommend using an apron if you work in food preparation, handling or serving. In many instances, they can only recommend as not all guidelines are legally binding. Wearing an apron and changing it to a clean one each time it gets dirty significantly reduces the risk of food poisoning and food contamination. So, make sure you always have a nice amount of clean aprons on your disposal. That being said, purchasing butcher aprons wholesale might be a smart idea.
Professional Style
Looks are not everything, but, at the same time, you got to look the part. If you are a butcher, you need to look like one. Wearing a recognisable butcher apron helps the rest of the staff distinguish you. This is important if you're working at a store with several different departments or at a shop where the staff rotates. But the benefits of buying a traditional butchers apron apply to the clients as well. In service industries, customers need to be able to identify service providers quickly to get help when needed.
Functionality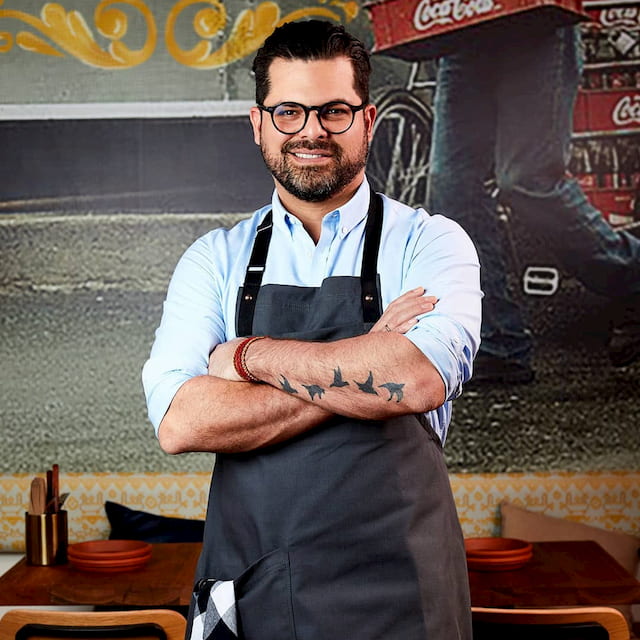 Depending on what part of the body they are covering, there are several different apron styles. A pinafore is a sleeveless, jumper-like apron with wide shoulder straps. that is tied or buttoned up in the back. This type of apron covers both the front and back of the body. For more body coverage and protection that butchers working in the back of the shop might need, there is the bungalow apron. This apron style features kimono-like sleeves and extends further than the knees in length.
Out of the many kinds of aprons, the most popular style for butchers is the bib. The bib is a traditional butchers apron made out of a single piece of fabric covering the front of the body and with straps that go around the neck and tie at the back. This apron is lightweight, easy to put on and easy to move in.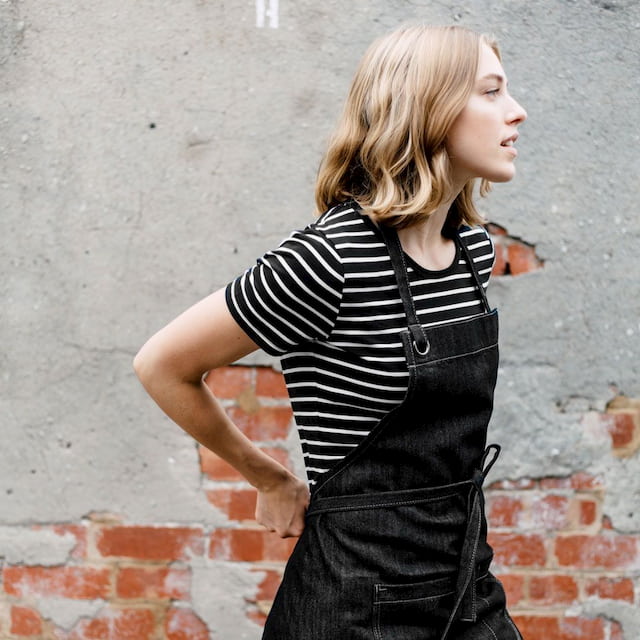 Besides the style, you also need to consider the fabric the apron is made of. Preferably, go for a fabric that's easy to wash, stain-resistant and which doesn't wrinkle easily. Considering this, canvas and denim are both great options. A design in a darker colour is recommended for butchers as it won't reveal the stains easily.
Unity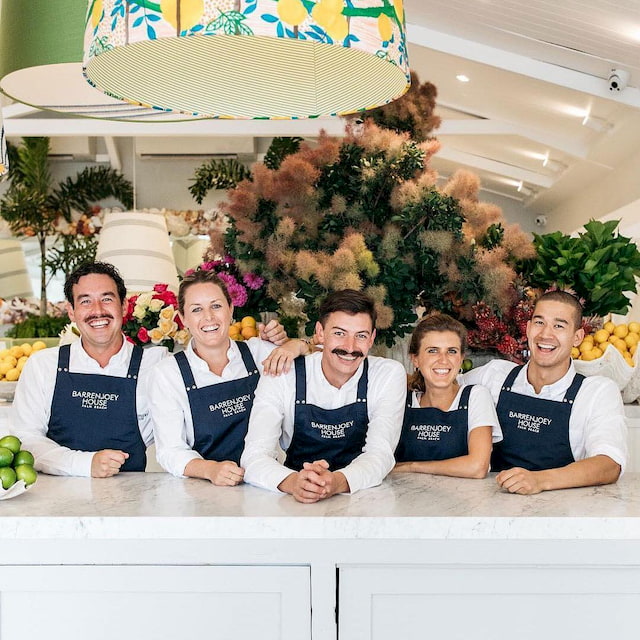 An important benefit of wearing a uniform complete with an apron is that it serves to integrate the whole team. It is a sort of a ritual by which employees leave their personal self at the door and join efforts to give their best to the team. While employees have the freedom to be whatever they want when they are outside, when they perform their duties they need to exude certain appeal, dedication and state of mind.
That's why it's recommended to create a uniform that has at least one signature feature included. And an apron can fit this role perfectly. So while the staff can wear different shirts and pants, wearing the same type of apron helps them remember that they are on an equal footing.
Marketing and Branding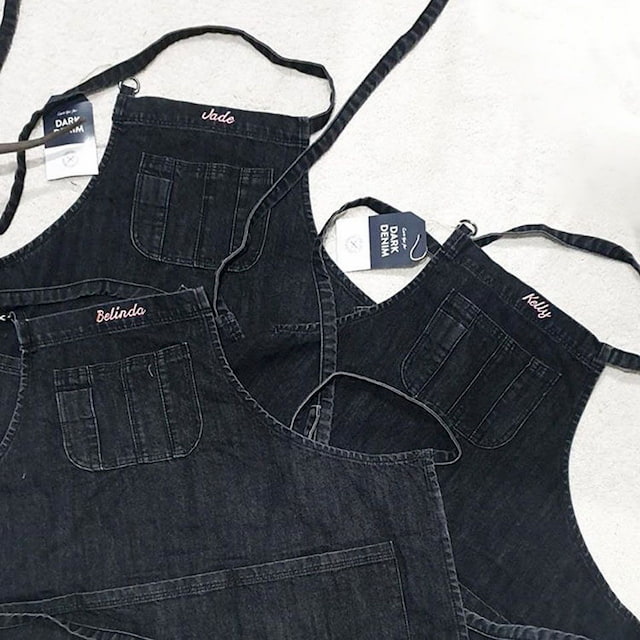 The staff's appearance by extension translates into an opportunity to establish brand awareness. People are more likely to visit and purchase from stores that project flawless visual appeal. Look for aprons with an attractive design make targeting new clients an easier task. Plus, picking an apron design in the colours of your brand can be a great marketing tool that reinforces your image. In this day and age, your staff doesn't need to make a step outside of your company to do a marketing campaign, they can just post a photo of their new uniform on social media. Imagine the potential of that photo-op.
Consider Consulting a Specialised Uniform Maker
With the advent of online businesses capable of delivering the product to your door came a new focus on what clients want from the uniform. What you want from your apron can be easily achieved because the manufacturers will go out of their way to let you customize their goods. You can choose the type of apron. You can choose the look and feel of the canvas used to make them. If you go for an experienced company they will offer you application of unique embroidery and branding. On top of these customization options some even provide digital style sessions. These include styling advice on the modern uniform relevant to your industry.