Hearing strange sounds once you start your Toyota Land Cruiser? It might be high time to replace your old exhaust system. Don't get me wrong. You can try other things as well. Installing mufflers is one of them and it might address the intrusive sound. But what about your fuel economy?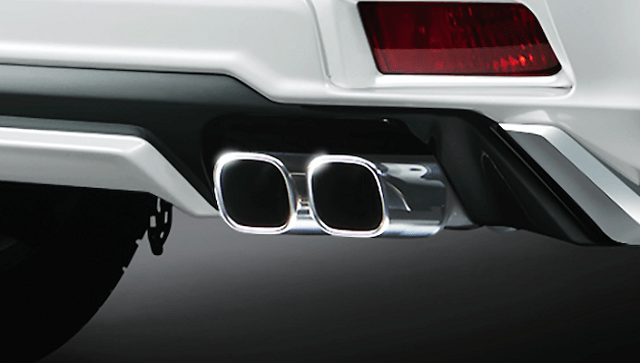 It is a trade secret most well-versed auto enthusiasts know – manufacturers tend to cut on the quality of the exhaust, even Toyota. While the reasons behind this range from legal emission requirements to cutting production costs and the economies of scale, what everyone agrees on is that a bad exhaust adversely affects fuel economy.
So, if you've noticed that your vehicle spends more fuel than usual, you're probably looking to get a new Toyota Land Cruiser exhaust. Fortunately, you can easily find aftermarket exhaust systems that focus on making the most of the power that comes from your engine. You just need to pay attention to a few things.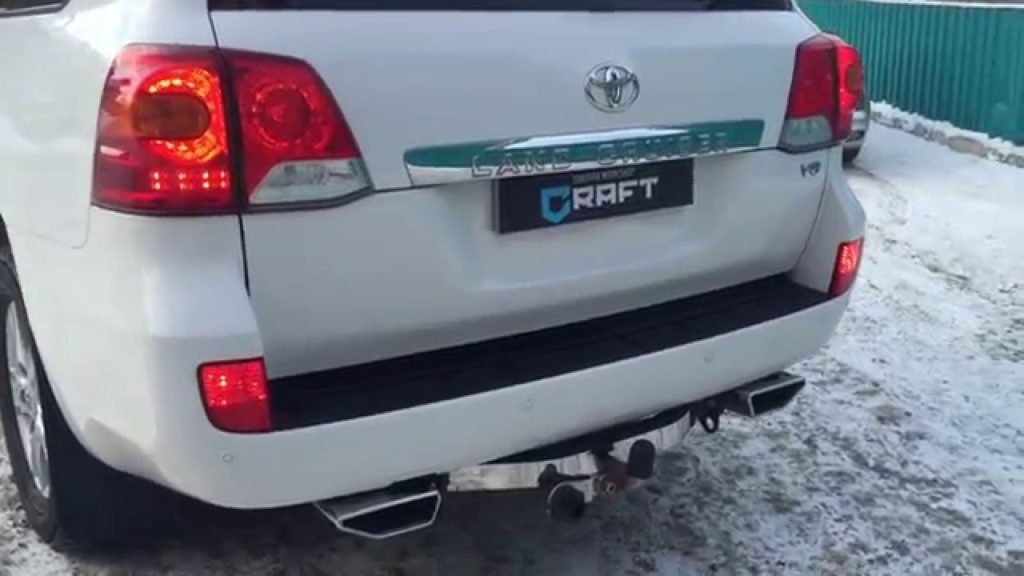 Getting the Right Exhaust for Your Vehicle
Not all cars are created equal. And the worst thing you can do is to go from the exhaust fitted from the factory to one that is fairly unspecific for the model you drive. So, don't just go for the first offer you'll find. Take your time to shop around and you'll find very good exhaust systems that are custom-produced for your vehicle's make.
Choosing an exhaust system that is made particularly for your vehicle is essential for the ease of instalment. If done right, it should have a bolt-on system that fits seamlessly to the contour of the vehicle. This is important because if you skip this part, you might need to install a hoist to hold the system in place. When it is made for an exact model you can just attach it to mounting points that are already there.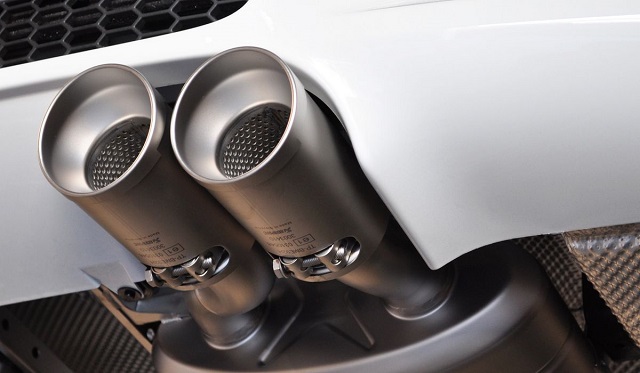 Stock vs Performance Exhausts
The way your exhaust is made affects what you are going to get from it. The regular, stock exhausts are made using the crash-bend technique. While this is a fast and easy way to get it done, it also robs the engine of his full power by way of restrictions. These are a direct result of the method used to bend the pipes. Performance exhausts like mandrel bend exhausts have a far greater diameter of the pipes. This ultimately unleashes more horsepower. A flexing rod is a method used to get restrictions free area.
Exhaust Materials
The material is predominantly steel. However, there are several types of steel that are used for making exhaust. Mild steel exhaust systems are the cheapest option. Here you get what you pay for because mild steel corrodes much easier than stainless steel. It might be more expensive, but 409 Stainless Steel is a type of tubing that guarantees long-lasting performance. Another variety that gains popularity is aluminized steel and it is another solution with a long service life that's also lightweight and won't affect the weight of your vehicle a lot.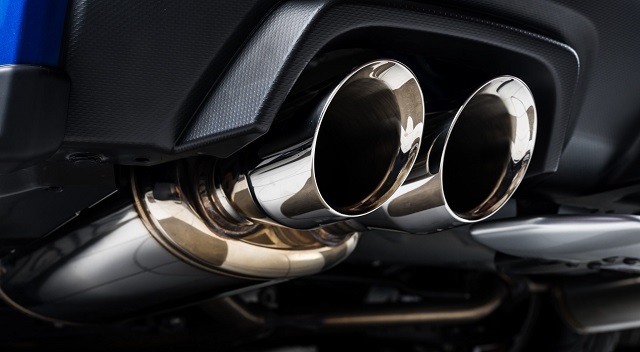 Exhaust Types: Header, Cat or Axle
The exhaust system consists of intermediate pipes, crossover pipe, catalytic converter, mufflers and tailpipes. Based on the exact configuration of these elements you get the three different types of exhaust.
Going for a header back exhaust system means you are going to replace almost the entire system. This not only entails higher cost but also can't be done without breaking up a sweat while you try to install it. So it rests on you to decide if the greater exhaust gas volume you will get is worthwhile.
A cat-back upgrade involves changes up to the catalytic converter. Because every part after the converter remains the same, they are completely legal in terms of gas emissions. This speaks nothing about the extra kick you will get from the motor. Some go to say that cat-back exhausts produce an aggressive exhaust note. Don't know about the 'aggressive' part, but cat-back definitely frees up the flow and adds efficiency to your engine. This set might include different parts. Usually, it covers muffler, tailpipe, but also can come with X, H or Y pipe. You get good value for your money with this option.
Axle back means you need to change components from the rear axle up to the exhaust tip. This exhaust can't compete with the others regarding power gains. You can be sure it will be better than a stock exhaust, but don't expect it to match header back and cat-back systems. It is not a drag to install and you will get better performance.
Other Distinctive Features
When shopping for a Toyota Land Cruiser exhaust, look carefully what the whole package includes. You can miss on some convenient features if you choose not to do so. For example, not all retailers will offer you high-quality enamel over the exhaust. Some just do welds or a cover of paint. Look for heatproof enamel that covers the entire system. It can save you from a maintenance chore down the line and it holds visual appeal.