Whether you use it daily or only on special occasions, fact is the dining room has an important role in a home. It's the place that brings family and friends together, having a nice time over savoury meals. Of course, it can be difficult to use its full potential when the room is actually small but that should be no excuse to you. In fact, it can be fun taking up the challenge to use the space to the fullest and all it takes is making some smart decisions, starting from the table.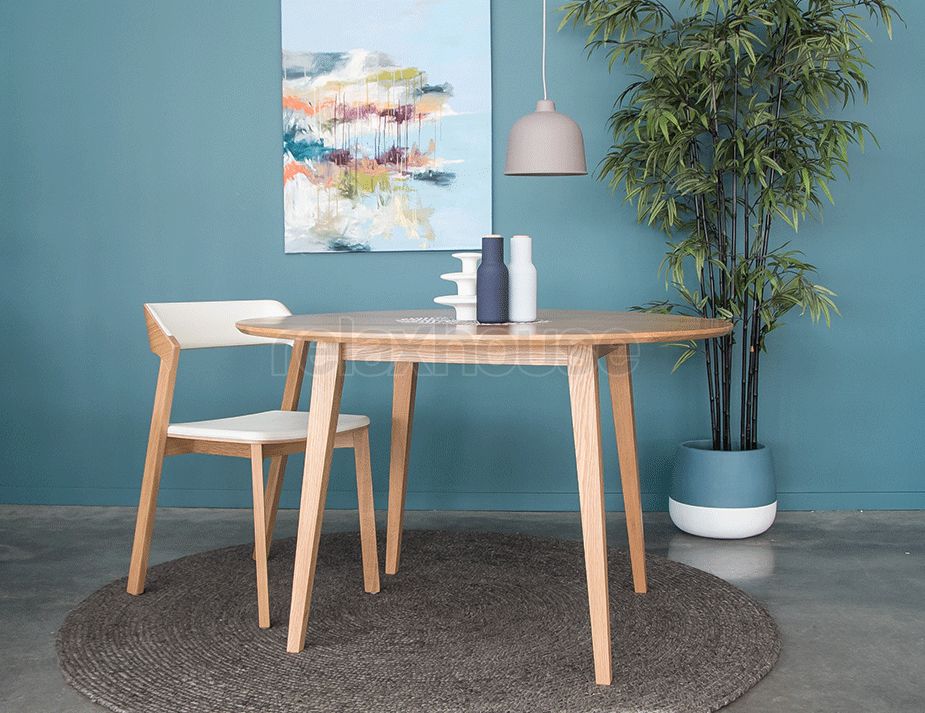 As the focal point of the room, the table has a great deal of say in the layout and décor. The wide range of designs and styles may make things difficult for you to decide, however when you want to be space savvy all you have to do is stick to the versatile types of contemporary round dining table, available in a variety of materials and colours. Why round? Unlike other shapes, it fits well in a room providing enough space for everyone without exceptions and most importantly there's no underutilised space, no empty corners left out. Besides, having a contemporary round dining table is perfect for filling up a small dining room with style without cluttering it physically and visually.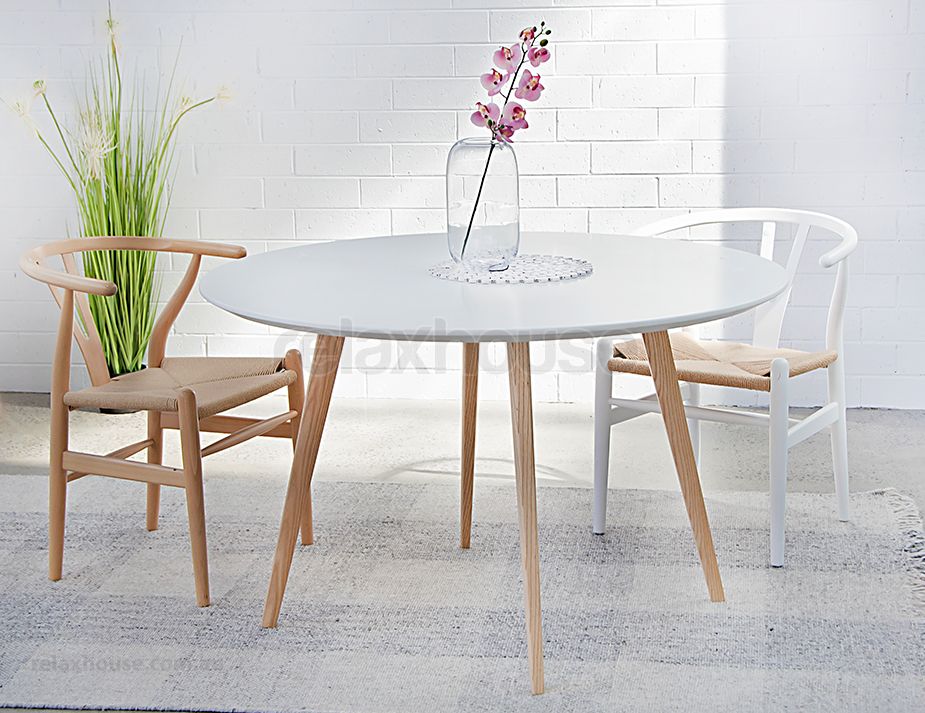 Next up, the chairs. Though you might find armed chairs to be your personal favourite, they're not exactly the ideal option for a small room, or for a round table for that matter, so it's best to stick to armless ones if you want to make the most of them. When it comes to the other pieces of furniture, you should think of the layout as a whole before buying them or placing them. This can refer to buffets, sideboards or display units, and it would be best to go for something narrow and tall, so you'd make better use of the space.
Also, don't forget to make it bright. A bright room no matter how small always looks airy which is what your aim should be. You'd be able to pull this off with a large window, or artificial light by being prudent with the lighting fixtures. As small as the room might be, there's still enough for you to fit in a small chandelier if you like keeping it elegant; it would make the dining room look brighter in a luxurious way too. And, with the help of a mirror or two, you'd be able to visually extend the room while at the same time reflect light to keep it bright.