The simple truth is, only those who have spent some time in a wheelchair know how it can affect every aspect of life. Individuals who have been forced to use one, whether temporarily or for good, all say the same thing: "I never realised how hard it is". Accepting the fact that you need to use a mobility aid is probably the biggest obstacle to overcome. Aside from having to cope with the physical changes of your condition, you will also have to make a psychological shift that can be just as hard, if not harder.
If life has put you in a position where you are forced to use a wheelchair, whether for a short or long term, here are some of the things you should know about life in a wheelchair.
Expect Difficult Days
Although many wheelchair users put on a happy face in public, when alone, most of them have dark and desolate moments, where it is hard for them to accept this fact. It's never easy when these sentiments hit you, but the important thing to remember is that you need to face what you are feeling to deal with it, and not run from it. Look at this like something that's making you a stronger person and always remember that it will all get better in time.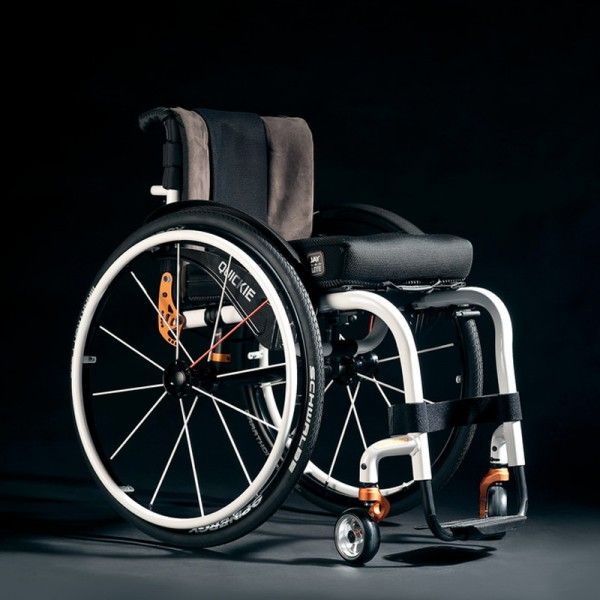 A Comfortable Wheelchair Is Worth More Than Gold
Technology is constantly evolving and new features for wheelchairs are being developed every day. If you haven't chosen your wheelchair yet or you are thinking about getting a new one, here are some of the features that can significantly help you.
Armrests – armrests enable you to rest your arms comfortably, provide support, and help you push yourself up when adjusting your seating position or when transferring. There is a range of armrest styles to choose from, so make sure you know your options to choose the best one for your needs.
Footrests and Legrests – when buying, make sure that these features offer enough support to make sitting in your wheelchair more comfortable and bearable.
Aluminium Frames – aluminium is the most popular choice for frames as it is lightweight and durable. Plus, wheelchairs made with aluminium frames tend to be less expensive than the ones made with other types of frames.
Cushioned Seating – this is the most popular feature that wheelchair users cherish due the improved comfort and stability that it offers. Look for a model that's made of a soft and durable material such as gel foam, memory foam or convoluted foam.
Hassle-Free Wheels – look for tires that are durable, and if possible, ones that don't require a lot of maintenance, such as foam filled tires. Tires filled with polyurethane and ones that are puncture-proof are a great option.
It Will Get Damaged when Flying
You have probably seen videos that show how airline luggage handlers handle luggage. Things aren't that different with wheelchairs either. Considering the price you have to pay for this mobility aid, you wouldn't want it to get damaged in the process. In an attempt to prevent this, cover yours in a black plastic tarp and tape a sign to it that reads: "Fragile. Handle with care." This will at least alert the luggage handlers to your wheelchair and hopefully be enough for them to be careful with it.
It Will Get Very Dirty
After a couple of months or so using your wheelchair, give it a good look and you will realise how dirty it has become. It's like all wheelchairs have some kind of a built-in dirt-attracting-mechanism in them. To keep yours clean, wipe it with a special cleaner a couple of times a week.