The cold, frosty wintertime leaves many yearning for a warm blanket, flickering fire and a cup of hot chocolate. And this can lead you to dreaming of a cosy, rustic style living room reminiscent of a mountain cabin. When you're surrounded by earthy furniture, fuzzy rugs and organic, nature-inspired elements, winter gets so much better, doesn't it? So, if you're ready to bring the rustic look into your living room, here's what you need.
A Reclaimed Sideboard
A TV is a must-have in any living room. And this piece of appliance gets the most of our attention during the winter which is prime time to binge watch some of your favourite films and TV shows. But the raw, natural vibe of rustic style doesn't really go that well with a sleek, flat-screen TV. And that's where a sideboard can step in.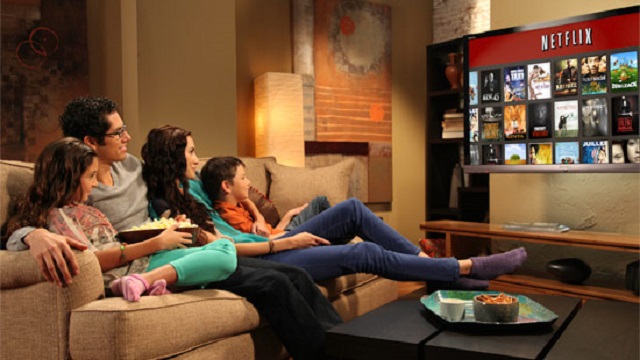 TVs, and entertainment technology in general, come with lots of cables and components to keep track off. So, a TV unit is the best way to keep your entire entertainment collection neatly organised and avoid the appearance of clutter. But in a rustic style living room, the entertainment unit's role goes beyond functionality. When chosen right, a sideboard unit can give the TV system a more earthy feel, making it blend in with the rest of the interior.
That being said, you may want to focus your search on the range of rustic-style sideboards made of reclaimed woods. Woods like oak and teak are known for their longevity and resistance to wear and tear, and this makes them the best option for a reclaimed sideboard. What's more, a rustic sideboard with authentic wear and tear marks can serve as the perfect centrepiece for a living room. You can also explore the array of weathered sideboards with open shelves that allow you to display decorative items like vases, sculptures, bowls and other pieces with an antique vibe.
Rough Wooden Architectural Elements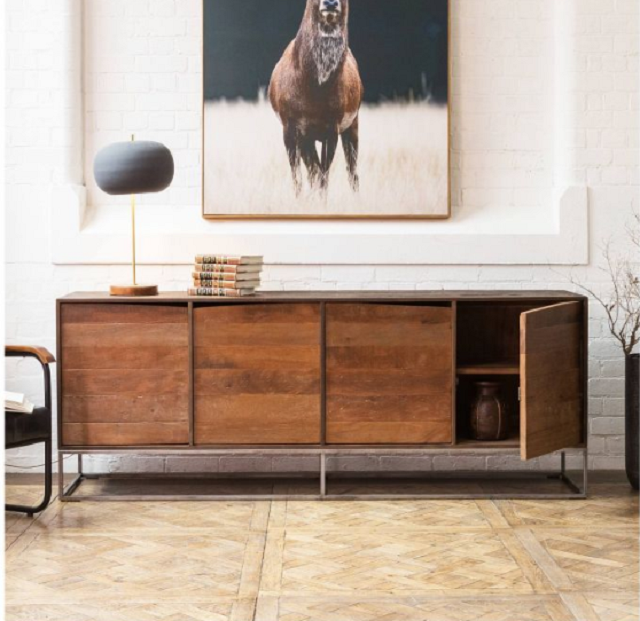 There's a reason I advised you to get a sideboard unit made of reclaimed wood. In all rustic spaces, raw and weathered wood is central element and not just a decorative afterthought. That being said, to set the stage for the rest of your rustic living room, it's best to create a backdrop where rough wood dominates. You have several options to do so – through wood beams, wall paneling, floors, shutters – or even all of the above.
For many people, seeing rough-hewn beams in a room instantly screams rustic. Not only does the presence of visible wooden beams help to give the room an architectural definition, but they can also add a farmhouse charm when left unpolished and raw. They look especially good in open floor plans where they are used to define the intersection from one space to another. But you can also use beams to frame doorways, surround windows or line walls.
A Palette of Natural Hues
A big reason why rustic spaces tend to feel soothing and homey is because they pull their colours directly from nature. Just think of a wooden, upholstered sofa in a rusty red colour that resembles that of a fallen autumn leaf – instantly rustic. In combination with the wooden backdrop, natural hues create a rich, cosy look.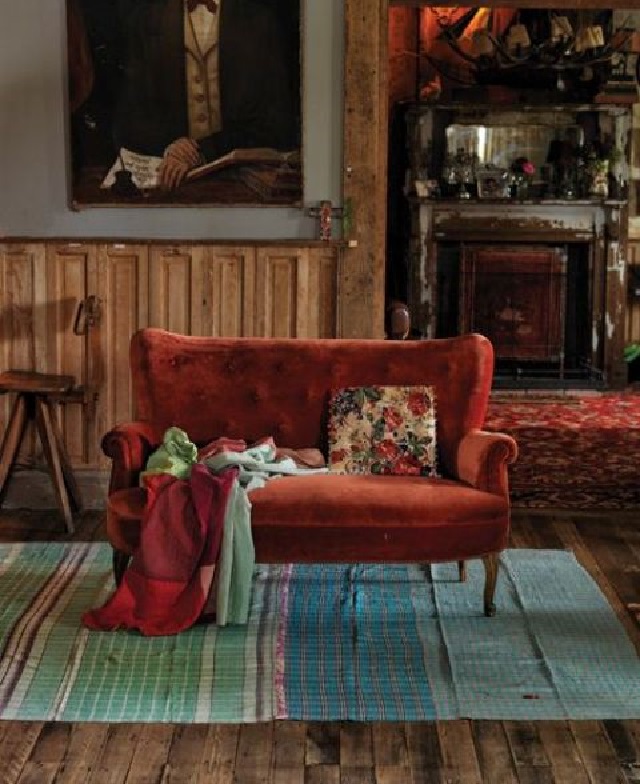 Some of the best hues you can use in a rustic space are neutrals like cream, straw and wheat. You simply cannot go wrong with these colours. Earth tones are also a great choice. Think chestnut, terra-cotta, umber and sepia. Both neutral and earthy colours are safe to use on bulky furniture like a bookcase or TV buffet. You can give the space some variety through the use of spicy hues that emit warmth, like cinnamon, pumpkin, saffron and baked apple.
An Eye-Catching Chandelier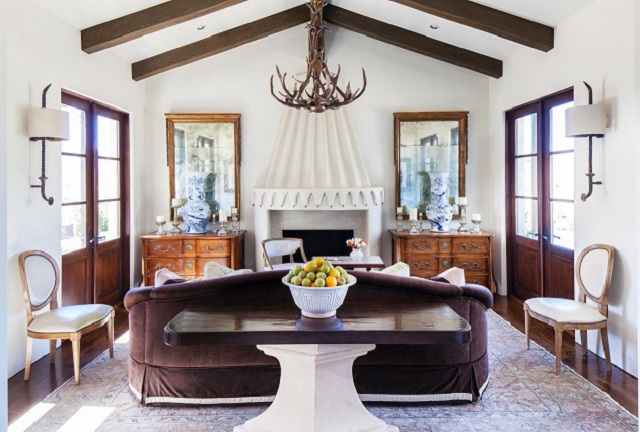 With an eye-catching chandelier you can give your rustic living room both a statement piece and some ambient soft glow. Rustic chandelier designs include a candelabra fixture, a wood wagon wheel or a naturally shed or resin antler fixture. To really harness the chandelier's power to create mood, consider installing a dimmer switch.
Add the Finishing Touch with Outdoorsy Decorations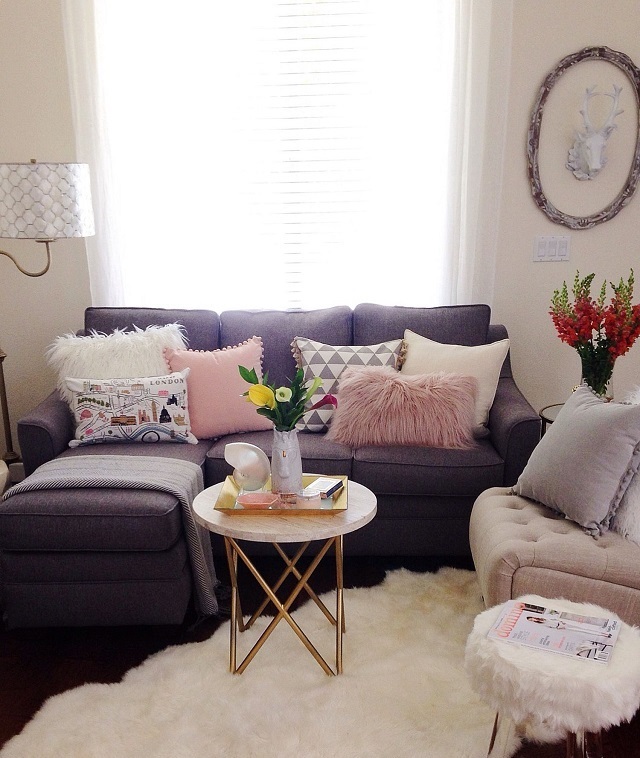 Rustic style is an expression of the love and respect for nature and the outdoors. A great way to pay homage to nature and decorate your rustic style living room is through choosing art that displays a picturesque landscape or wild life. Some fake fur or sheepskin pillows and throws can warm up your sofa. You can even find antlers made of resin to hang on your walls and truly capture the spirit of a mountain lodge.
Through all of these elements you can bring the outdoors to you, even if you live far away from a mountain. Embracing the rustic look in an urban home is a wonderful way to nurture your connection with nature.