Have you ever felt like even after a home makeover there's still something missing? I consider a makeover anything and everything that has to do with a change in your interior, whether you just rearrange the furniture, add in new pieces or completely transform the look by bringing new furniture and art pieces. A makeover isn't complete unless lighting is taken into account, period. I don't know about you, but for me lighting has always been important to the degree of equalling it to the importance of choosing adequate furnishing or decoration.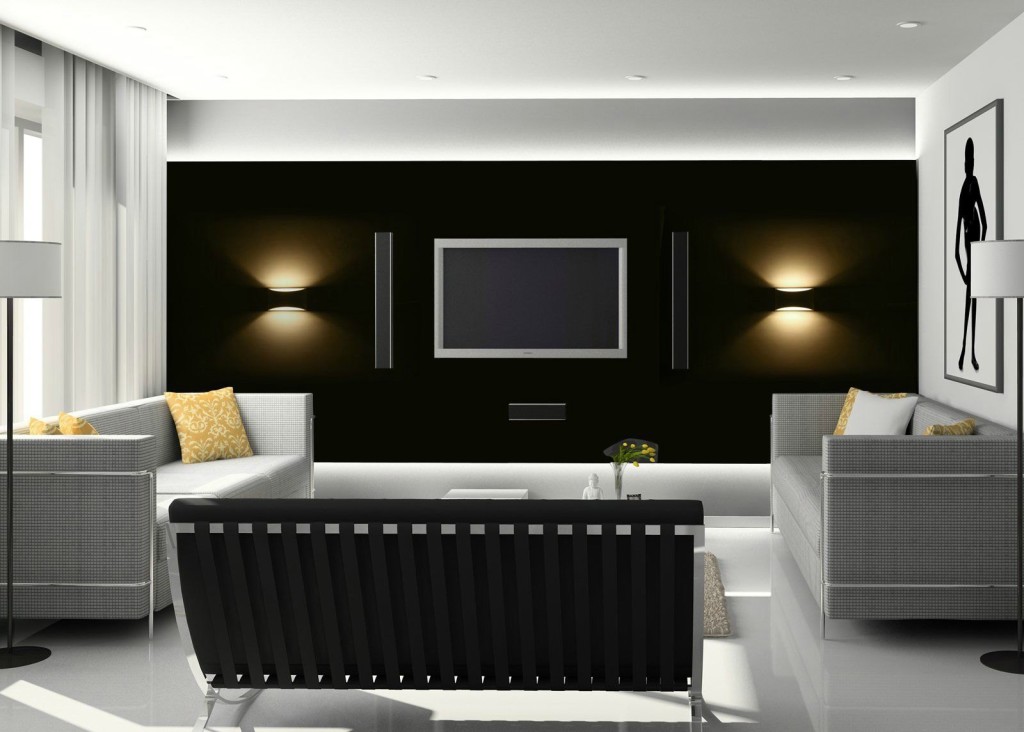 This has to do with the essence of lighting, as its role is that of making a room look well put together, or in other words bringing functionality and style together. You can buy the most expensive intricate furniture there is, or the most vivid art pieces, but without the proper lighting to show all that beauty you wouldn't be able to achieve a wow effect. Lighting can bring out the best of objects, their texture, their shape. With the vast choices of wall lights indoor, whether recesses, downlights, pendant light, chandelier, step or strip lights, you're sure to find exactly what your interior requires.
Along with the choice of lighting fixtures, one has to know how to arrange them round the room. While in the past the focus was on a single lighting source, nowadays it's more about having a combination of fixtures. This way you'd be able to turn the focus from a single spot to the whole area as for instance instead of only letting a pendant light up the dining table, you could light up the surroundings as well with floor lamps.
Usually we don't pay attention to corners but certain wall lights indoor, like the recesses and corner lamps, can light up even the least visible spots so all of a sudden you get a wider, and respectively larger, room. If you want to make the height of the room stand out, remember the more vertical space used the better the desired outcome, so go for long pendants.
With the help of lighting fixtures, you can illuminate an area that you're proud to showcase, and inject your interior with layering, i.e. using the many hues of lights to create a more dimensional interior décor. With more and more affordable yet energy-efficient options, this sort of purchase shouldn't affect your budget much, so don't forget to include it when doing a makeover.