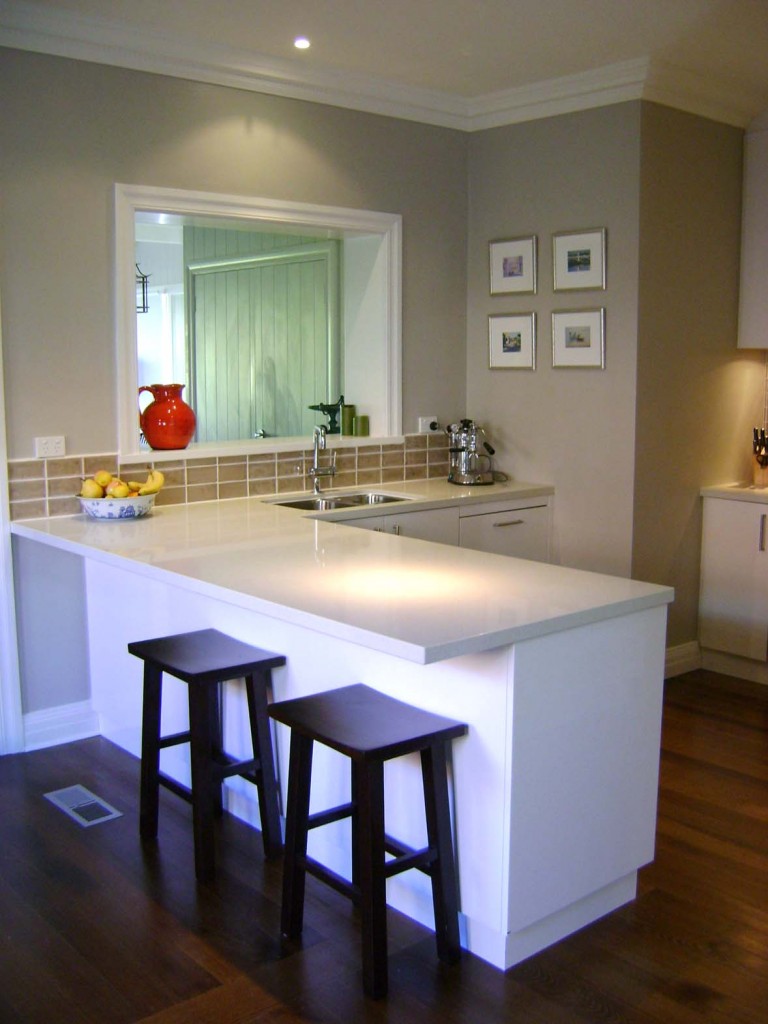 Renovating your kitchen is not an easy task. On the contrary, there are many things to consider, from planning to final touches, in order to do the job the right way. This is no surprise. Kitchen is probably the most visited room in the house. It seems as if everything happens here, from cooking and enjoying family dinners to entertaining friends and even completing some office work. This is why not only the kitchen but your home as well will benefit from a new kitchen. Now, regardless of whether you're planning on changing counter tops, ordering new kitchen cabinetry, refreshing walls or just updating tiles and lighting, in this article we'll single out everything you need to know about kitchen renovations.
Make A Plan – So, you've decided to renovate your kitchen. First and foremost, decide what needs to be updated or if a whole kitchen needs a total makeover. For example, maybe you no longer like the color scheme or tiles and handles look dated; or maybe current layout no longer works for you and your family; or you simply hate old pre-made kitchen cabinets and would love to get trendy, custom-made kitchen cabinetry. Whichever the reasons are, you must answer these and other questions which will help you better plan your new kitchen and set up a budget. So, grab a pen and paper and list all the things you think need to be updated before you hire kitchen renovation contractors.
Set A Budget – Once you've made a plan, set a budget. For many this is a daunting task but it does not have to be. A budget will help you determine and decide on which things can be embellished and which need to be updated. Determine your income and go over your savings. Make sure your new kitchen conveys feelings of joy and satisfaction rather than headaches over trying to make ends meet. If you are on a slim budget, try to update small things such as wall color, counter tops, faucets and handles. Also, instead of ordering new kitchen cabinets, simply change cabinet doors. There are many small things you can do to give your kitchen new look.
Do A Thorough Research – Alright, so you've made a plan on how to renovate your kitchen and decided on a budget. The next step is research. Visit kitchen salons, specialty shops which design custom-made kitchen cabinetry and browse on-line for ideas on kitchen renovations. There are so many options available for kitchens, from lighting and accessories to the layout design, tiles and appliances. Research materials and contractors. Ask them for a quote and hire the ones that will best fir in your budget. Once you've decided on a contractor, consult company's team regarding design, layout, colors and materials and have them come up with the best solution that will meet both your needs and budget.
Now, that your kitchen renovation is in the process, focus on things that will accent your new kitchen. For example, a new painting, curtains or blinds, or a new spice rack, utensil set or wine rack will make your kitchen feel homey, comfortable and bright.