While the lines on the legitimate use of military tools in the civilian world are blurred, we are all aware that army gear can be very useful. Pieces of equipment meant for use in a survival situation are fair game.
Tactical gear is slightly more delicate. If we go by the book, 'tactical' refers to obtaining a competitive advantage relative to an adversary and it can take many forms. Law enforcement officers and security personnel often use tactical flashlights to conceal their actions during interactions with a person of interest. Yet, one can find such a flashlight useful beyond the narrow tactical context.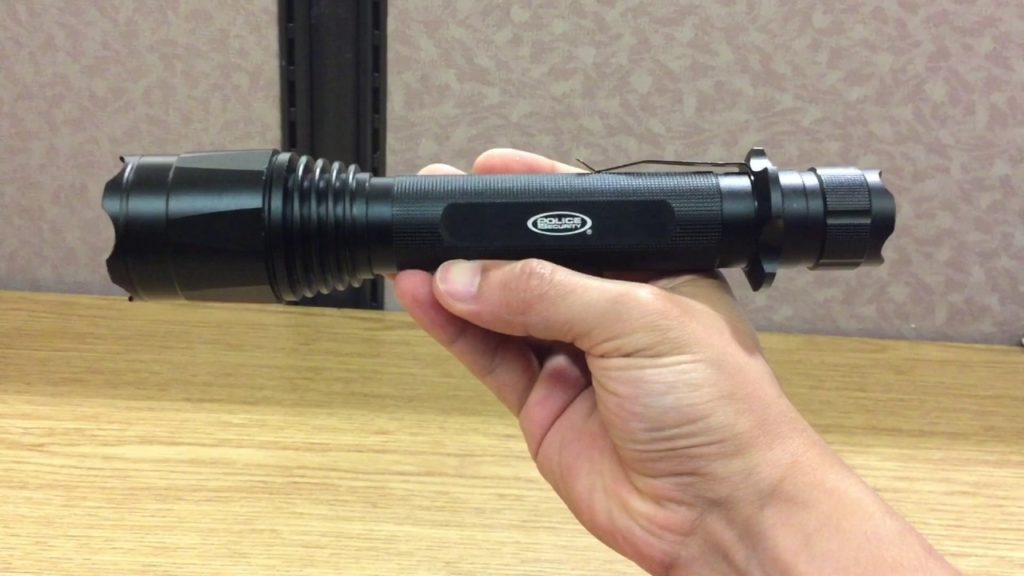 Usually, these are very versatile pieces. For example, your hunting knife can serve a tactical role, even though you mostly use it to gut and skin animals. Purpose made tactical tools are designed to deliver a fast solution to a potentially life-threatening problem. So if they are worth their salt you can bet they are built superbly.
Leatherman MUT Multitool
Every survivalist or tradie will tell you that holding a multitool in your pocket is practical. With over ten separate tools packed in a compact multi-purpose unit, you have the means to replace many full-sized tools. This not only reduces the number of tools you carry around but also stands as a lightweight alternative to the original tools.
The Leatherman MUT is one of the most important tactical tools on the market. Conceptualized for proper maintenance of military gear, this multitool has a disassembly punch, bolt override tool and bronze carbon scraper. It is specifically suited for serviceman and women, law enforcement, and civilian shooters. Every one of them knows that your piece has to be perfectly cleaned. In the field, your or someone else's life might be on the line and there are no excuses for not keeping your firearm neat. Especially if you have the MUT.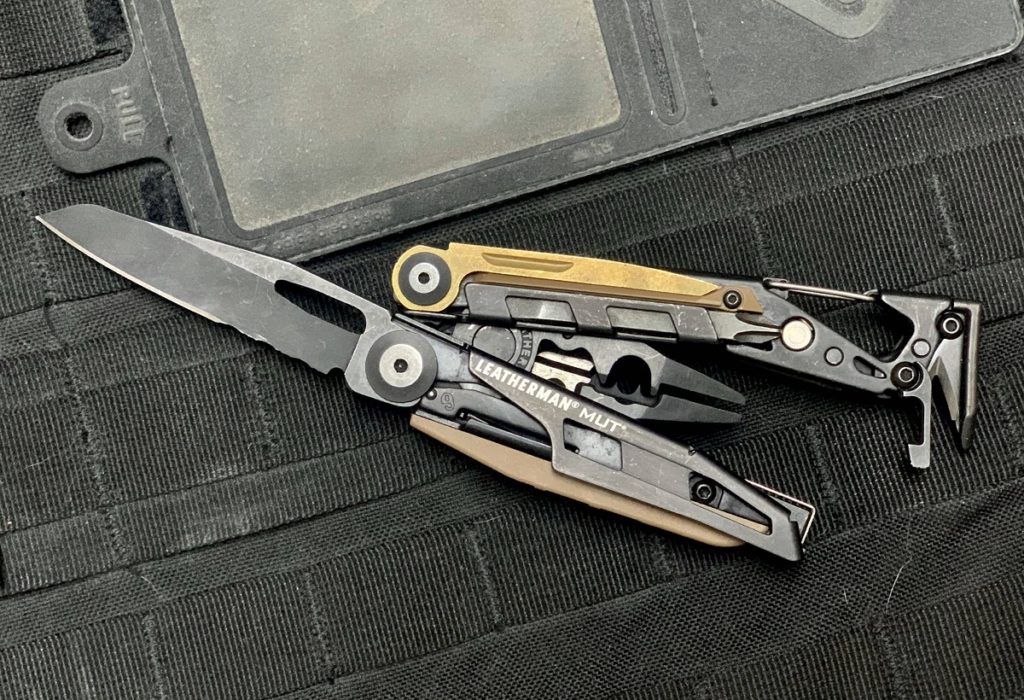 Apart from these gun cleaning brushes and rods, the Leatherman MUT has all of the typical multitools: pliers, wire cutters, serrated knife, saw, carabiner, bit driver and others. The materials put into this beast are top-notch (420HC stainless steel, 154CM, titanium pocket clip, steel handles and body). And your brush adapters can be replaced when you wear them out by cleaning the barrel.
The only multitool that can even come close to the MUT in terms of tactical application is the Leatherman MUT EOD. So, yes practically a rendition of the same multitool including explosive ordnance disposal tools like military performance spec cap crimper, carbon scraper and a C4 punch.
Tactical Cord
Explosives and firearms are not the only tactical tools out there. Although unassuming at first glance, a seven strand survival paracord 550 is very useful in the field. You can find them in different configurations. Sometimes they are housed in a tactical rope dispenser, but most often you can get them as a 30-meter paracord bundle.
Aside from taking an appropriate length of rope, you should also make sure you are getting the high standard survival paracord and not a sub-par product. The original tactical cord was historically used by paratroopers and is superbly made. It's made to military specification and can withstand loads of up to 249 kg.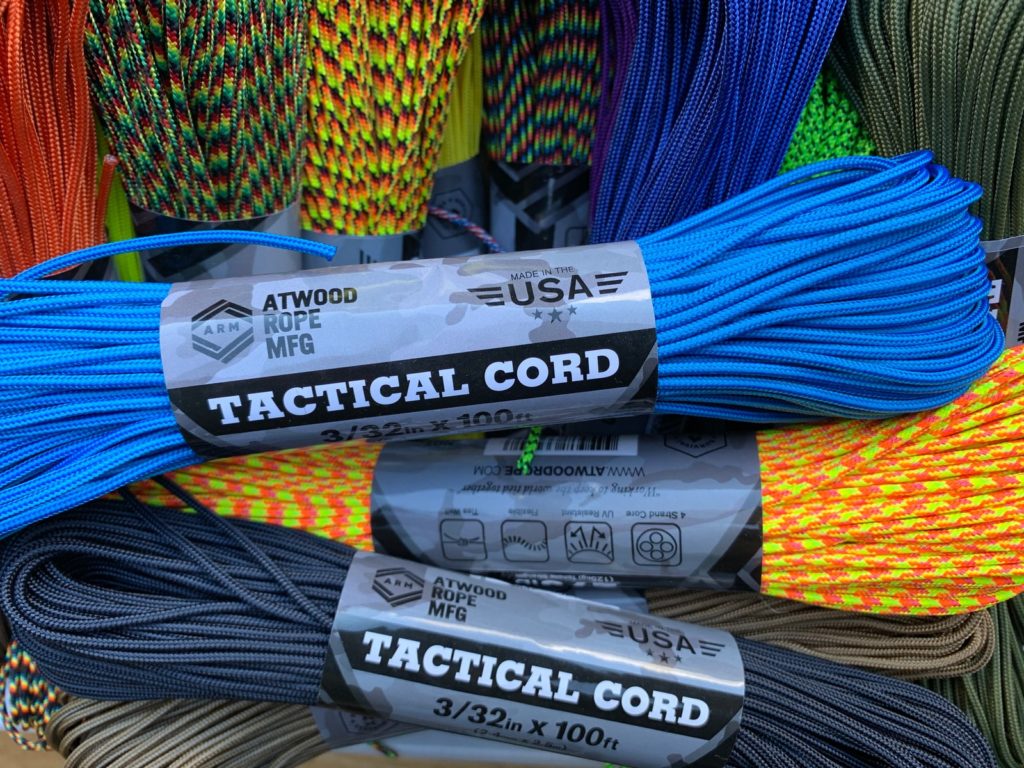 Such properties are possible because the core is made of seven separate strands including monofilament fishing line, waxed jute, brass wire, marker strand, and 3 strand nylon braids. So this is the ultimate survival cord for you can start a fire and even catch fish with it. That is after you gut the outer sheath and extract the strand you need.
These cords can be used to secure a shelter in the bush, to carry loads, to make a net and any other application you can think of. Though it is widely known as tactical rope, you can certainly use it for landscaping, in your garage, in your hiking backpack or as part of your every day carry.
Paracord tactical cord is made to last. The resistance to UV rays, to rot, and to mildew cannot be compared with the properties of ropes exclusively made from organic fibres. Natural organic materials are subject to deterioration. And what is worse, you can't inspect the rope for hotspots until it fails you. This will never happen with the polyester strands in the inner core of a paracord.
Handheld GPS Device
If you are doing security work for a private client, you don't want to advertise your position. However, having at least one of the reliable Garmin GPS units on your team can be very beneficial. These locator beacons are used by pilots, sailors, hikers and by anyone else operating at remote locations.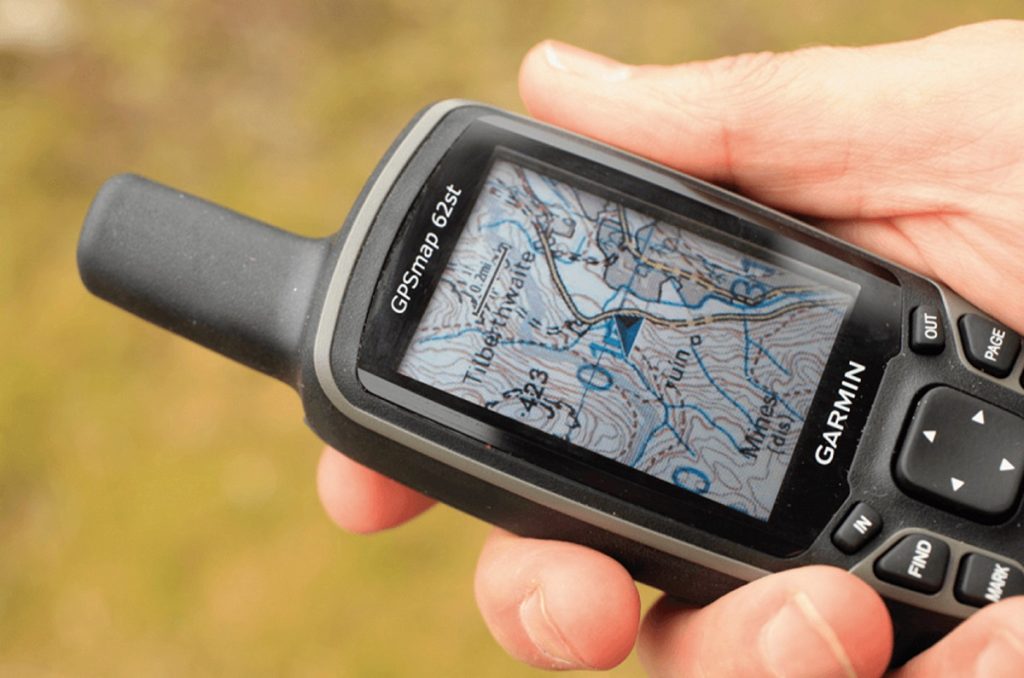 Before going into the field you can download a detailed map of the area of interest. You can easily navigate through the theatre even if there is no cell phone coverage. So, no, the GPS on your smartphone is no match for these devices. Of course, provided you have done your homework beforehand.
And not just in terms of navigation. You can establish real-time communication via a low orbit satellite network (Iridium). This feature is unparalleled by any other device in the civilian world. Garmin GPS units are user friendly to such a degree that you can even post on social media, let alone send and receive e-mails.
Garmin InReach allows you to track your movements and share your whereabouts. This feature is a real godsend if you require an emergency extraction out of a danger area. It can be used to save someone from a bush fire or to offer medical attention at shorter notice than what was traditionally possible.
These handheld GPS devices are built to take the beating from the elements in the field. The shock and waterproof ratings are suitable for use in the outback. Ergonomics and user interface are intuitive and easy to use. It's a valuable tactical aid. Unless you have to adjust your signalling to comply with special communication protocols.
These are several of the most popular army tools. A tactical writing kit consisting of a waterproof notebook and tactical pen deserves an honourable mention. A wide array of forced entry tools can be an essential part of tactical gear as well. It all depends on the outline of your next adventure.