A Short History of Ray-Ban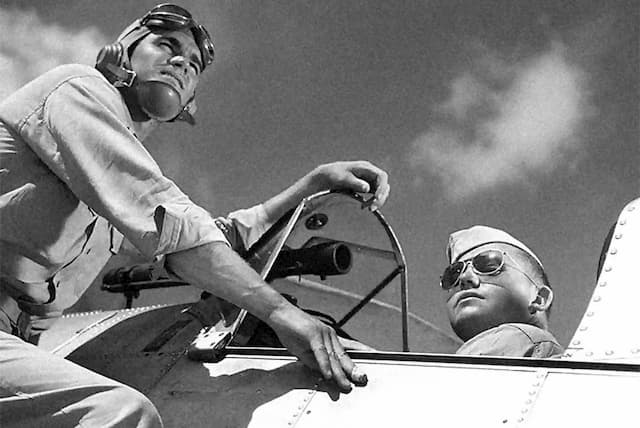 Source: Heddels
Ray-Ban is an eyewear brand founded in 1936 by the Bausch & Lomb Company in Rochester, New York. Ever since its foundation, this brand has become number one in the industry thanks to its quality, versatility and great aesthetics. The fact that Ray-Ban sunglasses have graced the faces of some of the most famous people around world speaks volumes about their quality.
In 1999, Bausch & Lomb sold the brand to the Italian eyewear conglomerate Luxottica Group in Milan. This company owns several other famous brands like Oliver Peoples, Persol, Prada Eyewear and Arnette, as well as some retailers like Pearl Vision, Sunglass Hut and LensCrafters. Thanks to this, today Ray-Ban can offer a large selection of stylish sunglasses designed for both men and women.
Ray-Ban has evolved so much over the years that nowadays you can invest in Ray Ban replacement lenses in different colours and designs. You will be amazed at what a new pair of Ray Ban replacement lenses can do to your favourite pair of sunglasses. The best thing about these lenses is that you can replace them on your own. All you need to do is to find the right model for your frame and follow the instructions by your retailer.
How to Replace Ray Ban Wayfarer Lenses?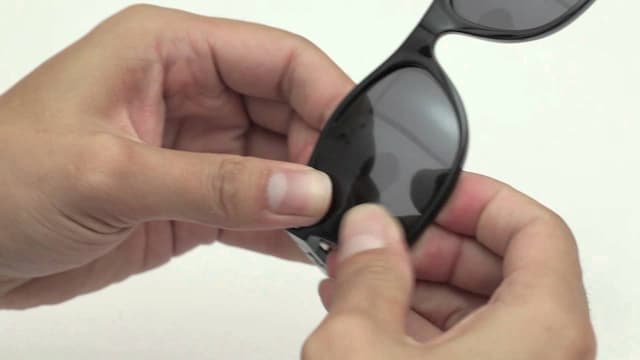 Source: YouTube
Whether you have the iconic Ray-Ban Wayfarer sunglasses or any other Ray-Ban plastic frame, changing the lenses is super easy. Take the frame and hold it with the earpieces pointing away and the outside lenses facing you. Start pressing the lens outward gently with your thumbs until the lens pops out of the frame. If you are afraid that you will snap the frame, you can always try and loosen the frame by placing it in warm water for a few minutes or by heating it a little with a hairdryer.
When done with both sides, insert the new lenses. Take the glasses, and this time let the earpiece point towards you. Now, take the new lens and place it on the inside of the frame and against the opening where it should be installed. Place both of your thumbs against each side of the lens, press gently and evenly until it pops into place.
How to Replace Ray Ban Lenses on Metal Frames?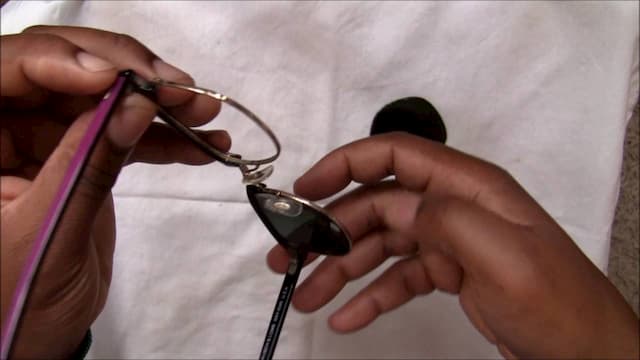 Source: YouTube
Because metal frames have tiny screws on them, removing the old and placing the new lenses should be done over a table so you can catch all of the bits and pieces. Take the sunglasses and look for the screws which are usually placed on the underside of the sunglass frame. Once you have found them, take a small screwdriver and remove the screws from each side. With one hand on the lens and the other on the frame, gently pull up the lens. Now, take your new lens and start gently inserting it inside the frame from the front side, with the earpieces pointing away. If needed, apply some pressure. Then, turn the frame upside down to screw the screws.
How to Properly Care for Ray Ban Lenses?

Source: Feel Good Contacts
Wearing sunglasses is one of the ways to protect yourself from the UV rays. So, it is more than normal that you should take good care of them in order to reap their benefits. By taking some simple and easy precautions you will ensure your sunnies are always in a good condition.
Clean them Regularly
Just like your clothes need to be washed, your sunglasses also need to be cleaned properly in order to remove the excess dirt from them. The sweat, natural face oils, foundation, colognes and perfumes can shorten their lifespan which is why a regular clean up is needed. Although you can make your own sunglasses cleaning solution, the ideal way to do this is if you invest in a special sunglasses cleaning kit which consists of a cleaning spray and a microfibre cloth. When looking for the right cleaning solution, make sure to choose one that has less than 5% alcohol content to ensure your sunnies and lenses won't get damaged.
How Often Should You Clean Sunglasses?
This will mainly depend on how often you wear your sunglasses. But even if you wear them only once a week, you should clean them after each use.
Which Areas Should You Focus Most on When Cleaning?
The most important area you need to concentrate on is the one around the nose, stems and the inside of the lenses. These areas are most exposed to hair and face products.
How to Remove Scratches?
Although there are some things you can try to remove scratches from the lenses, the results are not guaranteed. If nothing seems to help, replacing the lenses with new ones is your best bet.
Where to Buy Ray Ban Replacement Lenses?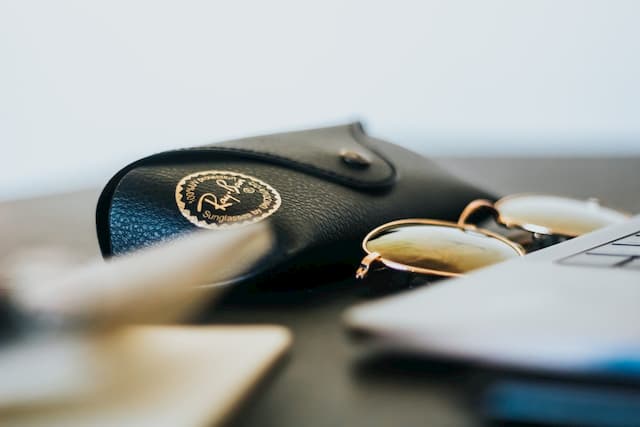 Source: Wallpaperflare
To rest assured you are investing in original and quality replacement lenses, you should find a reliable, reputable and certified supplier of Ray-Ban lenses. Browse the online market to find and order Ray Ban replacement lenses from a top notch retailer.