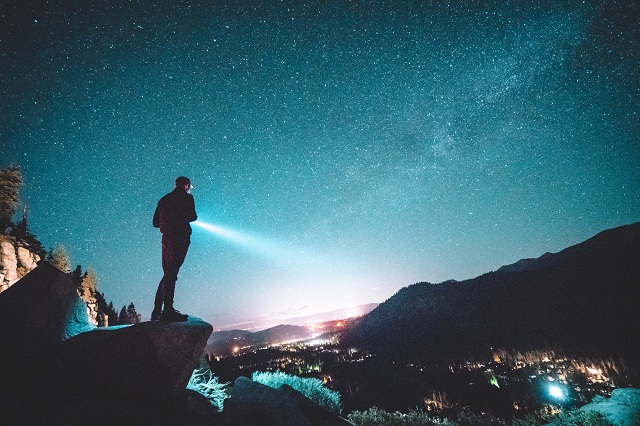 While there are many different tools and gadgets for the outdoors one of the most important and basic is the light source, i.d. the flashlight. Nowadays there's no lack of options when it comes to flashlights as there are many brands to choose from as well as prices and features.
While this can be beneficial it's also confusing at the same time since innovation is constantly being updated and if you don't know what you're looking for and what you really need you may end up with the wrong purchase. It's needless to say you must think things through before you shop, starting from the light itself, the output like that of Olight X9R Marauder with its incredible 25000 lumens or something less and the resistance to the weather elements stemming from the materials like aluminium.
When you need the flashlight for more than outdoor activities, say for search and rescue emergencies, then you need to choose from the powerful LED searchlight for sale looking into the details such as lumen rating, maximum beam width and distance, modes and one of the more important aspects runtime because the last thing you want is a flashlight that's going to leave you in the dark when you need it most.
Thanks to the high quality design and resistance the different types of searchlight for sale also turn out to be a great investment in case you're after outdoor adventures often as they're suitable for areas of different sizes but it's advisable to consider other features as well like how lightweight of a design you need based on the specific activities, how extreme they are and storage requirements so you'd know whether something like magnetic mount feature would be of use.
When it's for camping you might want to add convenience to your priorities list and opt for one of the headlamps instead. Convenience also comes in the form of ease of operation, the switching on and off, and the ergonomic design with a non-slip grip, plus the indicator of battery voltage that lets you know how much battery you have left.
Safety of use is another of those basic aspects especially if you intend to use the flashlights for a long period of time and unless you choose those with efficient heat dissipation you won't be able to count much on safety given that it's easy for the flashlight to heat up.